If you're like almost everyone else in the world, the summer season is likely calling to you—telling you to get out of your house and into sun-soaked summer fun. After a long period spent indoors, perhaps in front of computer screens with little time to relax, many of us are craving the opportunity to let loose a little, and remember what it's like to truly savor the moment.
Whatever you've been up to, now's the time to slide out of those sweatpants, break in that new bathing suit, and hit the beaches. Murrieta, California is the perfect place to do just that. What's more? When you're not bathing in the sun or splashing in our crystal waters, you'll have plenty of time to eat, drink and explore. To help you plan your summer getaway, we've put together the following guide. With our help, you'll be making exciting memories of your best summer yet.
Check it out!
Break Out the Bathing Suits and Dive Into Nature
As you plan your summer getaway to Murrieta, California, you can proceed comfortably with the knowledge that you've got a variety of quality options to choose from. Whether you're looking for a serene departure from the hustle and bustle of work, or a more raucous, high-octane adventure, you'll find the right option for you in California's hidden gem.
Slip and Slide into Serenity at Skinner Reservoir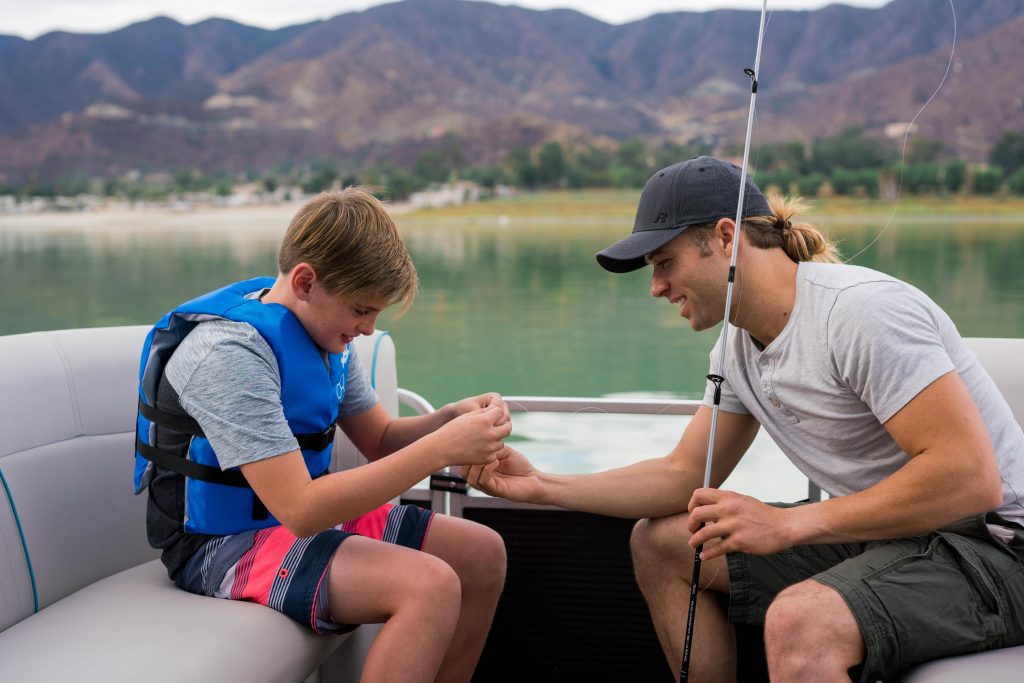 Open year-round thanks to Murrieta's temperate, sunny climate, Skinner Reservoir offers visitors thousands of acres to explore, and has quite a lot to offer beyond the customary splash in the off-reservoir swimming area. Fishing, kayaking, sailing are available to locals and visitors alike thanks to proximal watercraft rental vendors; and for those feeling a little more adventurous than the beach, Skinner Reservoir also offers attractions like horseback riding, and hiking along the Lake Skinner Loop.
Make a Splash with Water Sports at Lake Elsinore
If you're looking for a little less serenity and a little more exhilaration, Lake Elsinore may be more your speed. This lakefront marina and RV resort offers some of the latest fun attractions in the form of sea-dos, like
From the newest technologies in watersports such as flyboarding and jetovating to classics like kayaking, sailing, boating, wakeboarding, fishing, water skiing and windsurfing, the 3,300-acre Lake Elsinore offers aquatic activities for all ages, levels and interests.
Step Into Family-Friendly Fun at the Mulligan Family Fun Center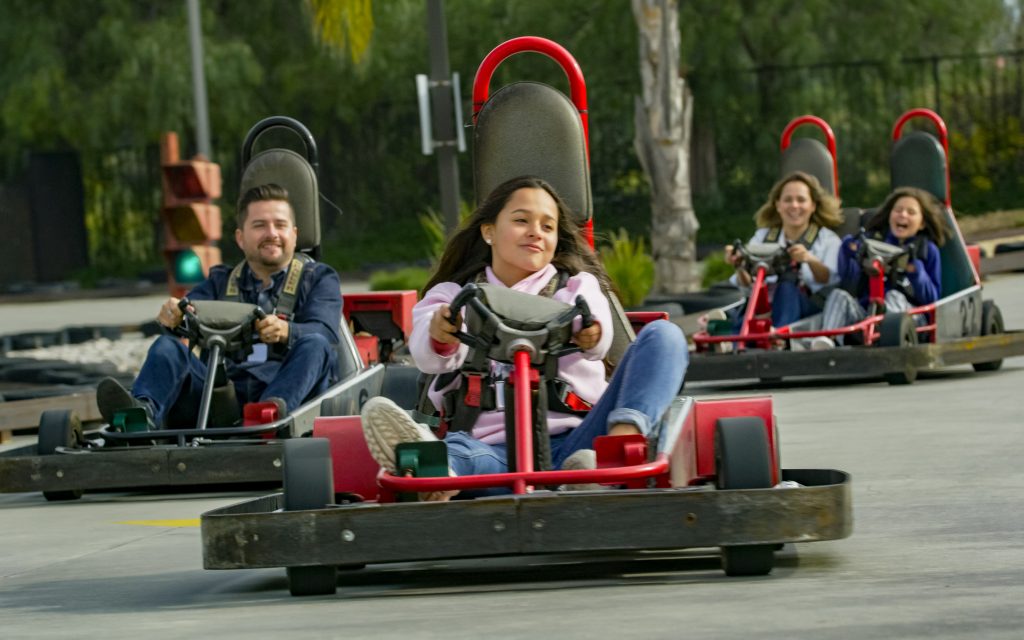 If you're looking for an immersive, whimsical experience and want to incorporate something that accommodates even very young children, the Mulligan Family Fun Center is an excellent choice. Parents can enjoy delicious bites and sips while youths enjoy fun and games in the form of laser tag, water slides, go-karts and much more. Those planning for a large, intergenerational trip will be well-served by this fun center's plethora of activities.
Don't Splash on an Empty Stomach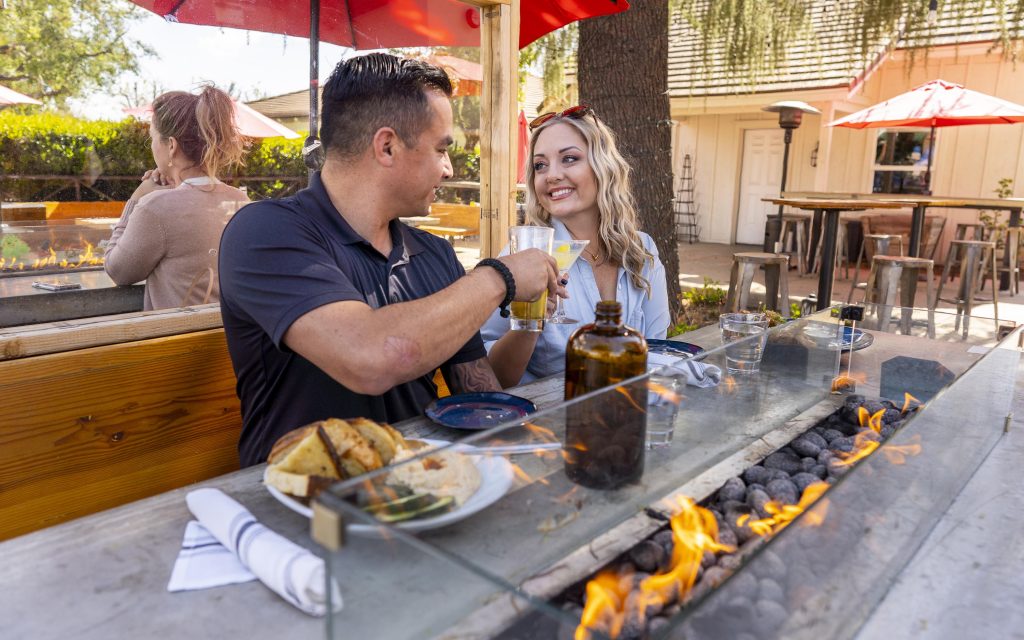 As you work up a sweat while sunbathing or splashing in the lake, you'll likely build an appetite to match. Have no fear—there's plenty of beachside dining to be enjoyed in Murrieta.
Particularly if you're near the Murrieta Hot Springs and watering holes, you'll find a wide variety of cuisines to choose from. Classic American fare (like burgers and brews), high quality Mexican classics, mediterranean cuisine and so much more. Many offer take-out options, so you can order ahead, grab your grub, and head to the beach with peace of mind—and a pathway to a full stomach after you've finished swimming for the day.
Nestle Into a Nightcap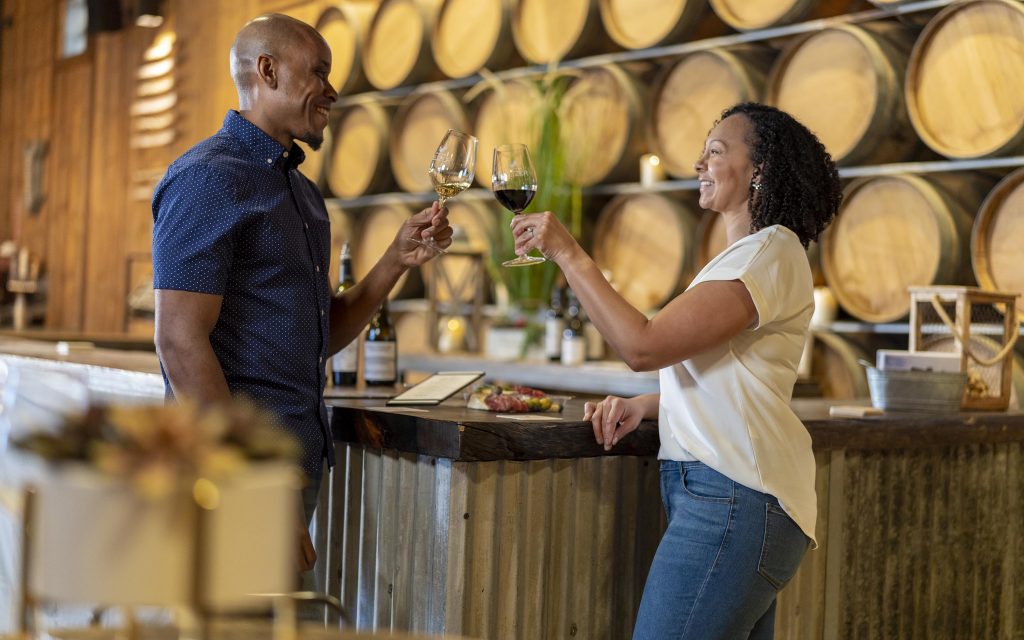 After all of the excitement of a day spent splashing in Murrieta's crystal clear waters and soaking up the sun, you might be ready to call it a night and hit the sack. Before you do, we encourage you to take a moment to experience our city as the sun comes down—perhaps with a cocktail or local wine to close out your California adventure.
For the wine enthusiasts among us, Murrieta is home to a number of vineyards and wineries, like Europa Village and Vitagliano Vineyards & Winery where you can sip to your heart's content. Some even offer lodging options, so you can cruise home after a day at the beach, sip down a glass of Grigio or Cabernet, and crawl cozily into bed in super-luxurious accommodations.
Make It Memorable – Make it Murrieta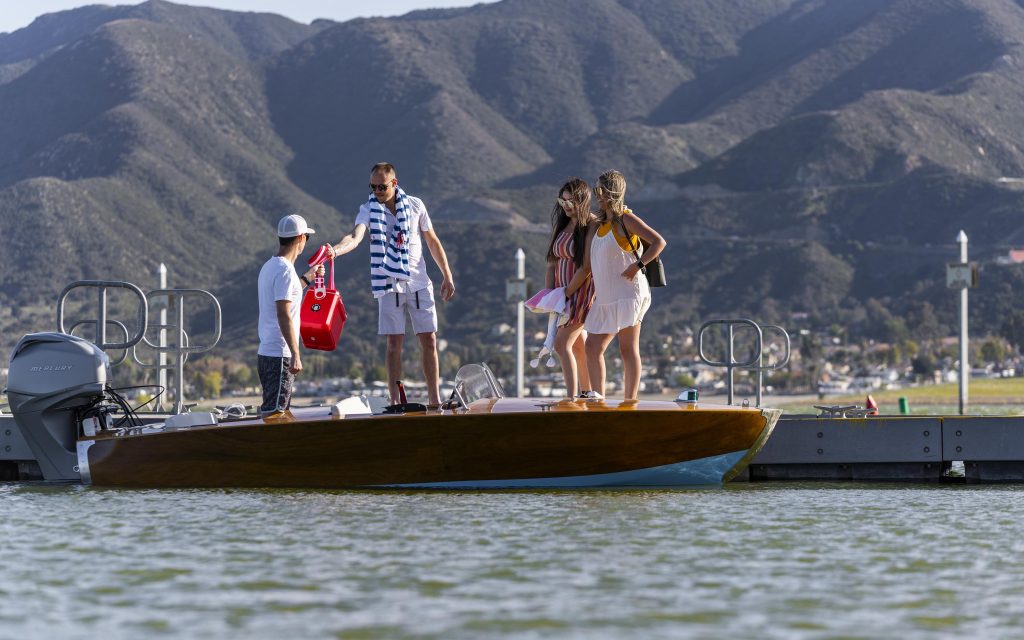 Murrieta is the perfect, classic California City to make your beachside memories. We invite you to plan your getaway using our interactive itinerary function—and to join us for an unforgettable summer of fun.