Craft Beer Week is a hoppy celebration of Murrieta's breweries that remains one of the city's most beloved local events, attracting beer lovers from far and wide as they gather to find their new favorite flavors.
Breweries from across the valley offer specials and collaborations all week long, and what's more? Many participating breweries are just a short walk away from one another, located in the heart of Downtown Murrieta. Read on to meet a few of the brewmasters and brews of the 2022 Craft Beer Week, and to learn more about some of the special events that happen every year during this hoppy celebration of local beer.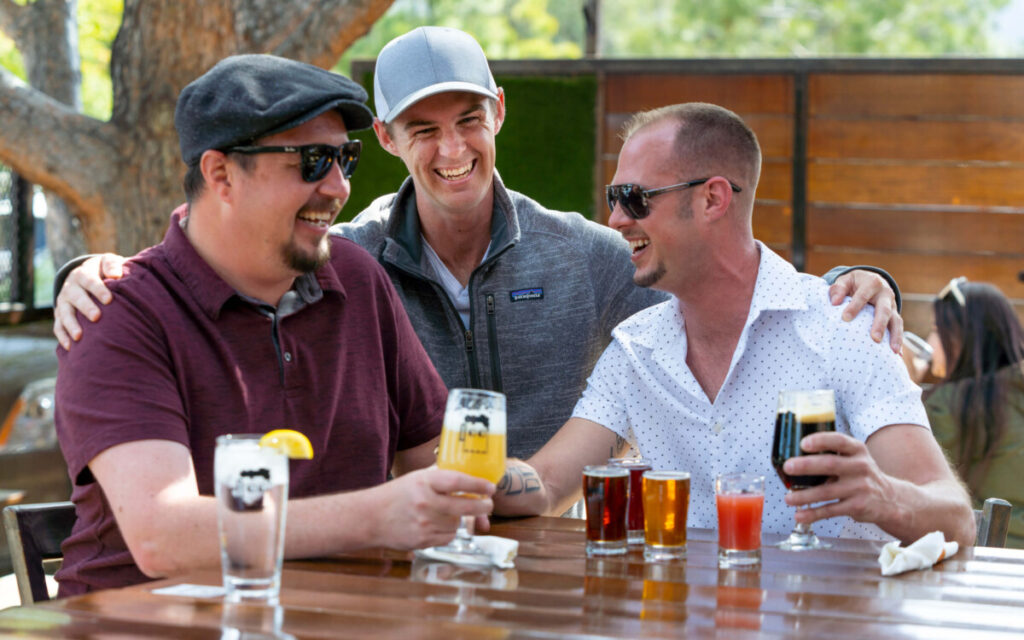 Beers and Lagers and Ales, Oh My!
Every year, more than a dozen craft breweries across the Temecula Valley come together to showcase their best brews, sometimes even offering specials and exclusive flavors for attendees of that year's event. In 2022, finding the perfect pint was easier than ever, with a huge selection of craft breweries to explore. Here are just a few of the craft breweries and specials offered for Craft Beer Week.
Click HERE to explore the full list of brewmasters for Craft Beer Week 2022.
8Bit Brewing Company – This hip, industrial-style tavern served 8toberfest 2022, an Oktoberfest lager, for their Craft Beer Week special this year.
Batch Mead – It's all in the name— this brewery focuses on small batches to keep taps rotating and delivering delicious meads and hard ciders. Their Craft Beer Week special was a custom Meadtoberfest mug, plus two 10oz delicious mead pours for only $25.
Craft Brewing Company – In 2022, this cozy microbrewery offered an unbeatable deal for those of you who like some food with your brews— purchase any food item, and your first beer was $5.
Garage Brewing Company – Offering top-quality craft beer that tastes fantastic and appeals to a broad spectrum of beer lovers, Garage Brewing offered up their Octoberfest Marzen for this year's celebration, plus a festive commemorative mug.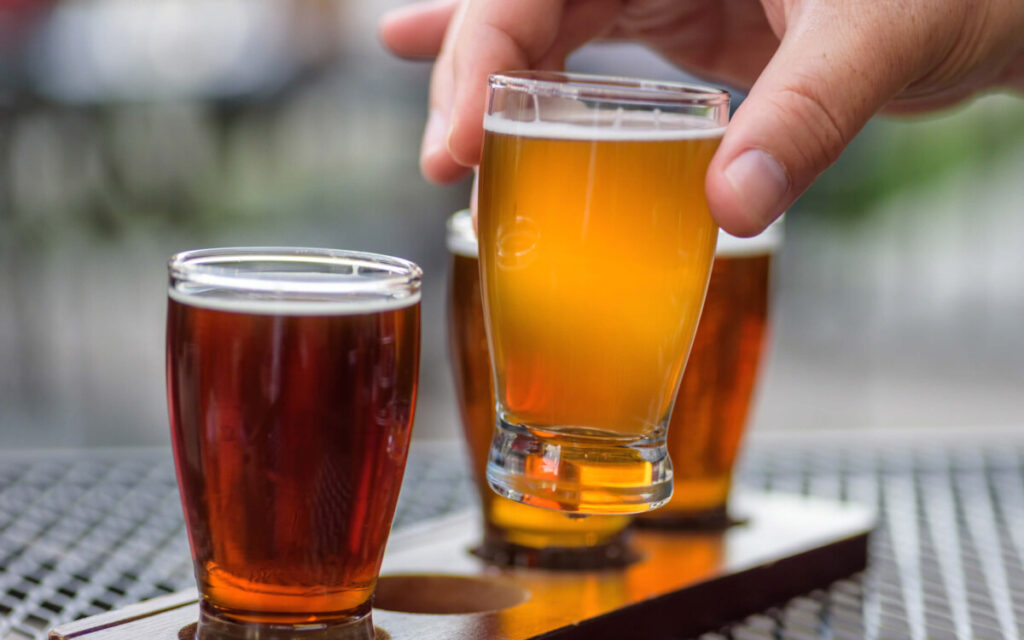 Celebrate Local Craft Beer at the Rooted in Nature Festival
Craft Beer Week kicks off every year with the Rooted in Nature Craft Beer Festival! Stop by to explore an array of rich artisanal craft brews, each one inspired by the connection their ingredients have to the earth and nature. Attendees can enjoy amazing guest breweries, unlimited pours, beer games, live music, food trucks, a silent auction, fun family park, vendors, artists, and more! The festival's proceeds benefit the Santa Rosa Plateau Nature Education Foundation, and the event is a fantastic way to support the local community while enjoying some delicious food, brews and company.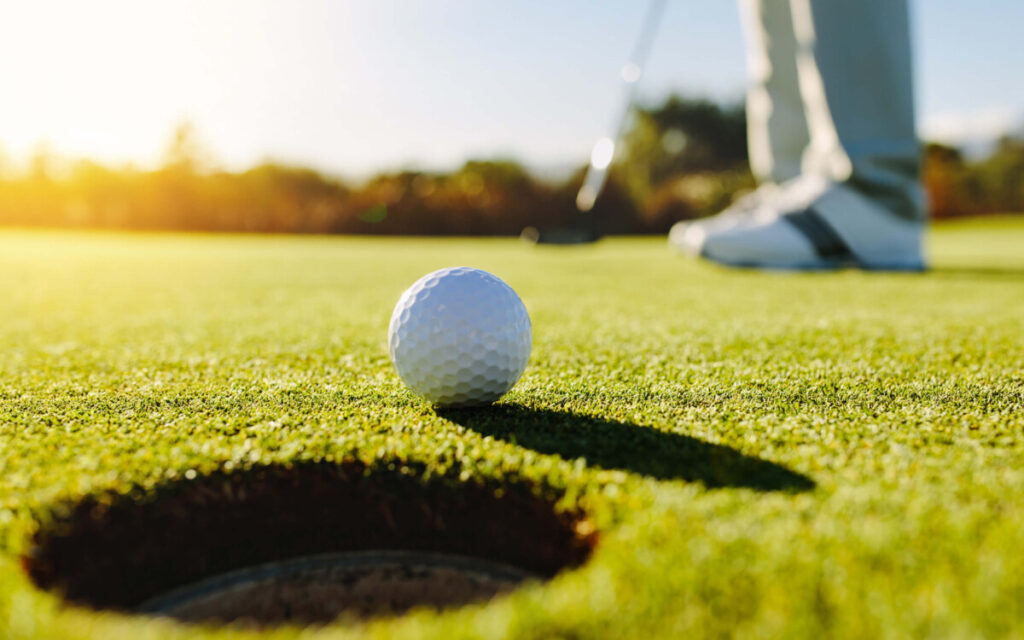 Practice Your Swing at the Brew Masters Golf Tournament
Two of our favorite things come together during the Brew Masters Golf Tournament: beer and golf! It doesn't get much better than practicing your swing while sampling a smorgasbord of local brews. You don't have to be an expert golfer to participate— this event is all about having fun, making new connections, and tasting the freshest flavors in the valley. The Brew Masters Golf Tournament acts as the finale to Craft Beer Week every year, a festive sendoff with plenty of action.