Fall may be around the corner, but here in Murrieta we like to soak up every drop of sunshine, especially during summer. With activities ranging from heart-pumping water sports, to quiet walks in the park, to intimate wine tastings in the hidden gem of Southern California wine country, there's no shortage of ways to enjoy the last month or two of summer. For more guides, tips and articles of intrigue, be sure to check out the rest of our blog!
Have an Adventure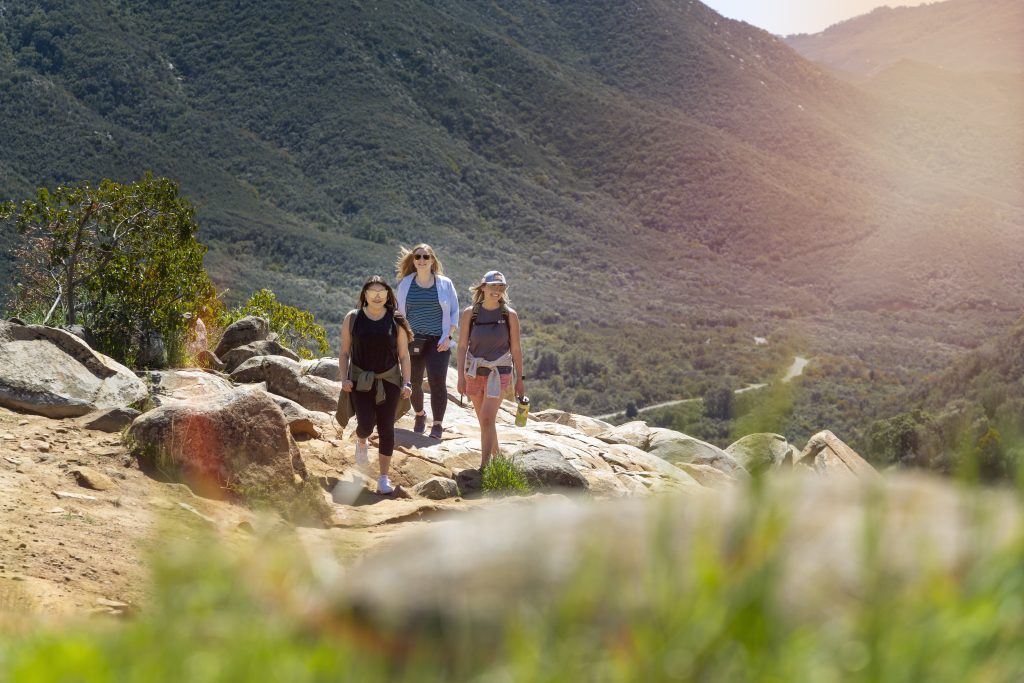 Equipped with a bottle of sunscreen, sensible hiking shoes and a sunny attitude, there's nothing better than exploring the great Murrieta outdoors during the summer season. These gorgeous trails wind through the valley and offer unbeatable views of local flora and fauna.
Hiking is one of our favorite pastimes in Murrieta, and there's nothing we love more than lacing up our boots and hitting the trails for some one-on-one time with Mother Nature. The nearby Santa Rosa Plateau Ecological Reserve offers a number of trails ranging in length and difficulty, from short paths you can take your kiddos on, to climbs that challenge even the most experienced hikers.
Maybe cruising on two wheels is more your style? That's fine by us! Strap on your helmet and start exploring Murrieta's vast network of mountain biking trails and cycling routes. Intermediate to advanced mountain bikers can find their thrills over at the Rancho Los Alamos Extended Loop, just watch out for wildlife!
Take a Breather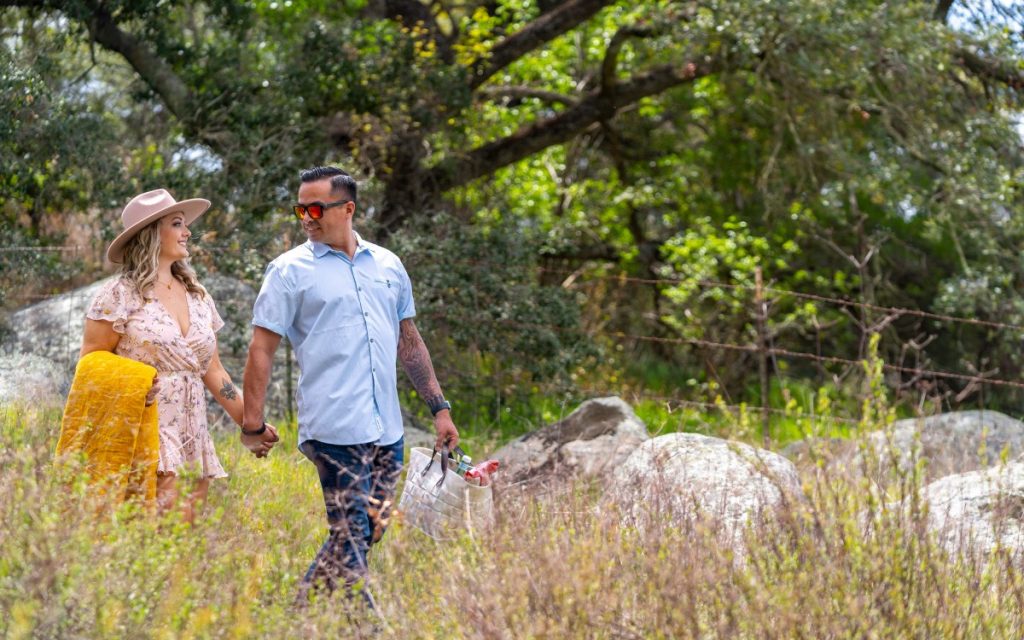 Sometimes, the best summer activity is just hanging out and soaking up the sun. Though Murrieta is home to a bevy of action and water sports that are sure to get your heart-pumping, it is also no stranger to moments of quiet peace— taking a moment to sit under shady trees, practicing your swing on a secluded golf course, exploring a trail with your pup. A beautiful shady park or golf course is always just around the corner.
Popular with dog owners and families, Glen Arbor Park is full of towering eucalyptus trees and picturesque walking paths. It's the perfect place to go for a little seclusion and shade in a gorgeous open area. Bring your dog for a fun day with your furry friend, but don't forget to keep them on the leash!
If you'd rather stay active while also enjoying the more peaceful aspects of Murrieta, checking out one of the area's renowned golf courses is a good place to start. California Oaks Golf Club is just one of these gorgeous courses, boasting a par 70 course that offers a breathtaking view of the San Jacinto mountains.
Dive into Water Sports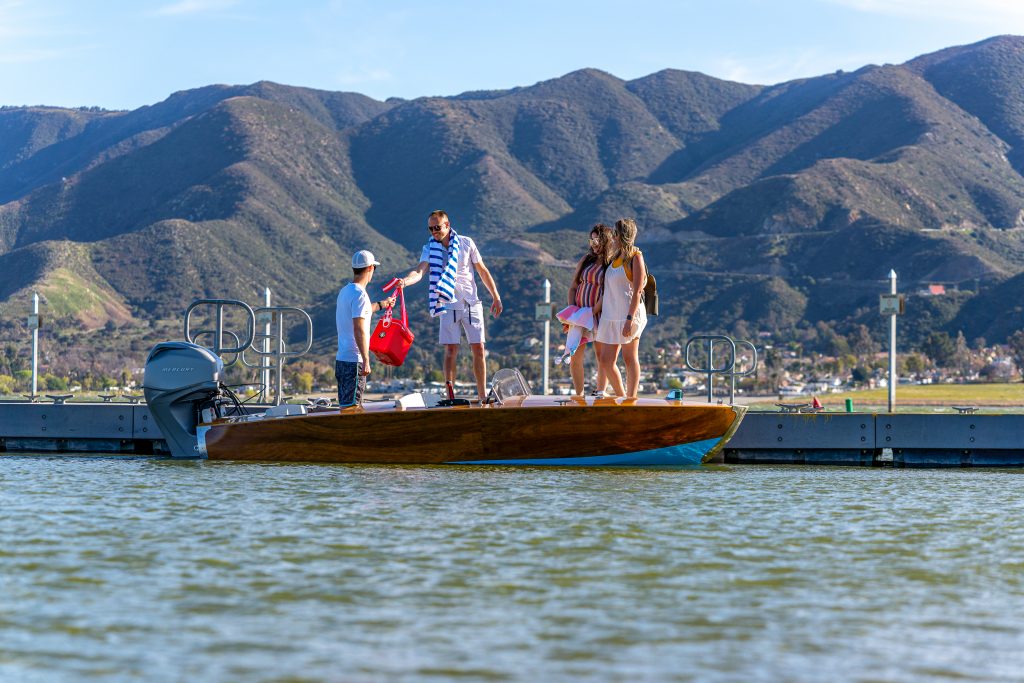 There's nothing better on a hot summer day than a trip to the lake, and Murrieta offers plenty of opportunities for visitors to dive into some lakeside fun during their time here. Surrounded by freshwater lakes and reservoirs, the area is a hotspot for anglers, boaters, swimmers and everything in between.
Though there's no body contact allowed with the water at Skinner Reservoir, there are still plenty of ways to soak up the sun and get some quality time with friends and family. Rent a boat and explore the reservoir from shore to shore, cast your line into its well-stocked waters or cool off in the fun-filled splash pad next to the lake.
For kayaking, windsurfing, boating, wakeboarding, jet skiing and more, there's no better place to go than Lake Elsinore. This gorgeous 3,300-acre body of water is home to endless adventure, and even plays host to extreme sports like sky-diving, hang-gliding and off-roading! If you're looking for an action-packed day of fun, Lake Elsinore may be the perfect place for you.
Explore Wine Country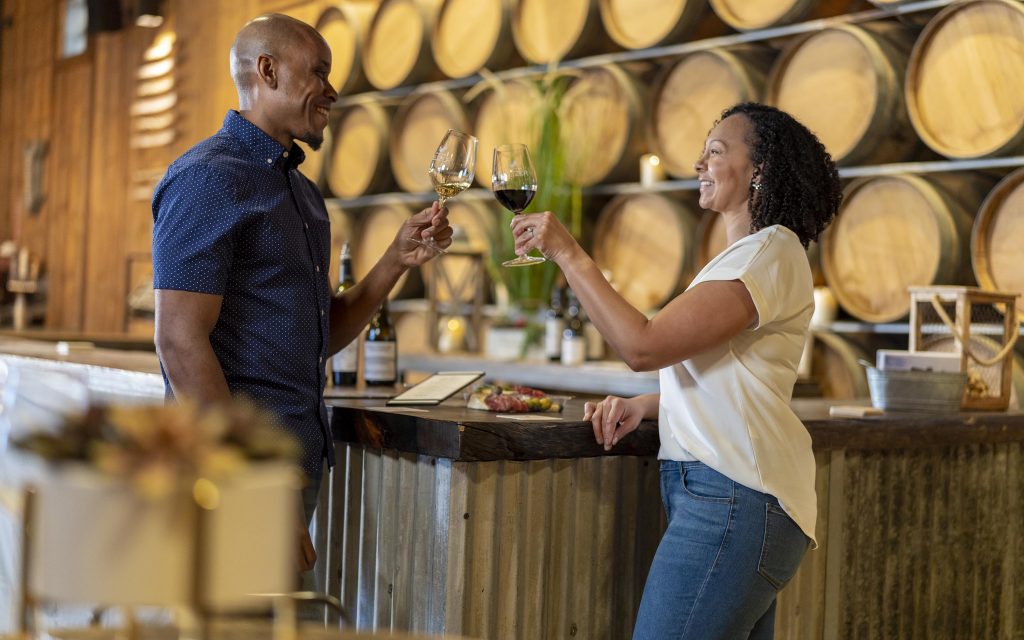 What better way to enjoy the sunshine than a trip to wine country? There are countless ways to experience the "hidden gem" of California wine country that is Temecula Valley, from larger-than-life wine resorts to intimate tasting rooms that have been in families for generations. With a little something for everyone, lovers of the vine will have their work cut out for them when exploring the Valley and its myriad of varietals.
Those who favor grand, one-of-a-kind wine experiences will feel right at home at Europa Village, a local winery resort that recreates the charm and character of old-world European villages in Spain, France and Italy. Enjoy the gorgeous Temecula Valley weather while savoring every bit of Europa Village's elegant, rustic beauty and one-of-a-kind flavors.
If you're after a more private experience, Temecula Valley has plenty of smaller, family-run wineries for you to choose from. Owning their own vineyard had been a long-time dream of the Renzoni family, who now own and operate Robert Renzoni Vineyards, and their care and dedication show in every glass of wine and every plate of food they put down in front of you. In addition to growing classic Bordeaux and Italian grape varieties, the family also serves up delicious, home-cooked flavors at the vineyard's trattoria.