The Super Bowl is almost here, and when you watch the Big Game, you deserve an atmosphere that matches you in enthusiasm. A room full of people who will cheer (or boo) right alongside you. A place where frosted glasses of beer and plates full of delicious fare are plentiful. Lucky for you, we know just the place— or, places— to check out if you're looking for the perfect viewing spot. Here are just a few of our favorite breweries in and around Murrieta to indulge in fantastic food and drinks while watching the game. For more guides, tips and articles of intrigue, be sure to check out the rest of our blog!
Electric Brewing Company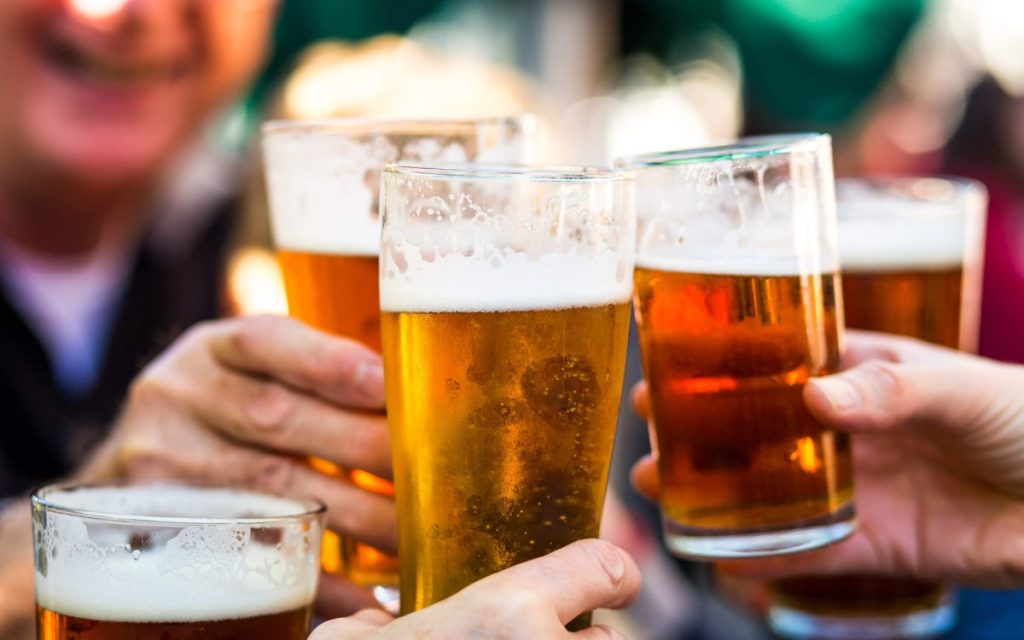 True to its name, Electric Brewing Company offers an electric yet inviting atmosphere, with a motto of "Real Beer. Real People. Real Good." Explore their wide selection of on-tap beers and collabs with other breweries while you settle in, and don't forget to grab a six-pack to go! The gorgeously designed can alone is enough to warrant a purchase. The friendly staff is always more than happy to guide you in your quest for the perfect pour, so don't be shy! Electric Brewing is open on Super Bowl Sunday from 1-6 pm.
Inland Wharf Brewing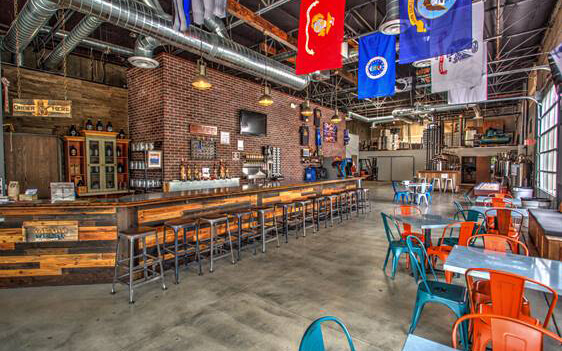 Inland Wharf Brewing Co. is another favorite of locals and visitors alike. On Super Bowl Sunday, head on over from 1-6 pm to take part in the ultimate watch party, complete with California street food, 5 large flat-screen TVs, and a projector screen that's big enough for everyone to see so there's no bad seat in the house. The game starts at 3:30 pm— DM Inland Wharf on Facebook or show up early to reserve your spot.
Sidelines Sports Bar & Grill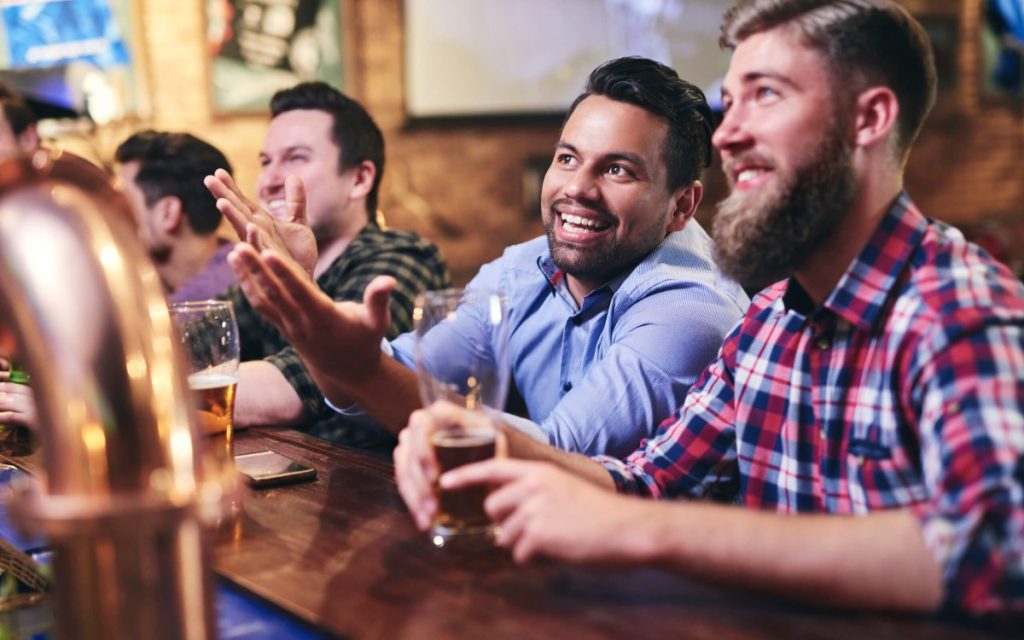 This fun local pub is a great place to watch any game, but especially the Super Bowl. Join a community of friendly, fun people as you enjoy delicious drinks and some of the best bar food in town. There are plenty of TVs to watch, and many Murrieta locals make the trek to this beloved bar to catch every game.
CJ's Sports Grill and Turf Club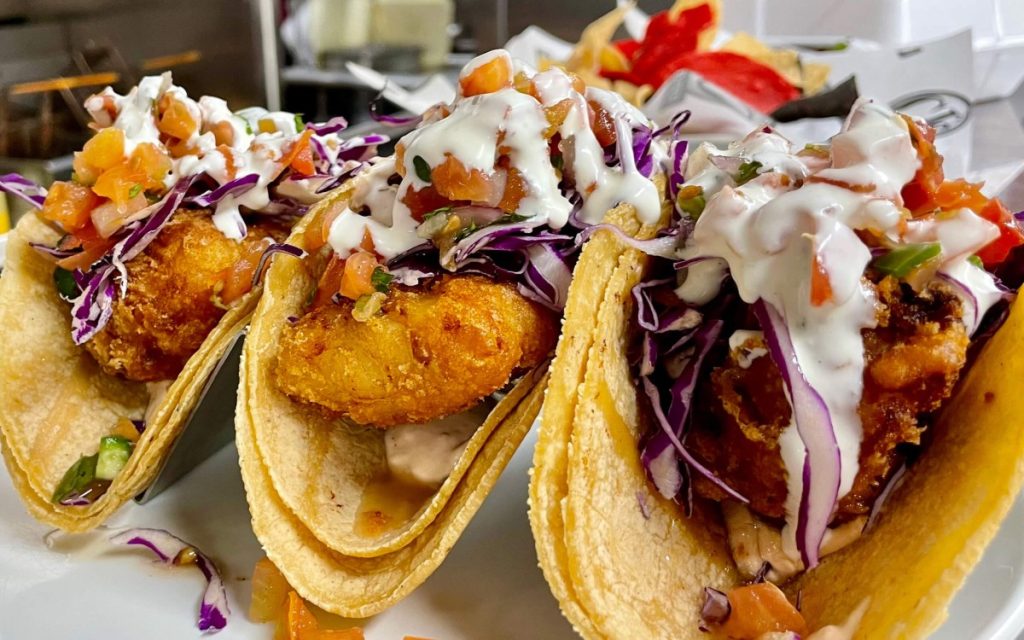 If you're looking for great food, drinks, and atmosphere, look no further than CJ's Sports Grill and Turf Club. Head there on Super Bowl Sunday to watch the Big Game— the party starts at 3 pm! They'll have everything you need to have a great time watching the Eagles take on the Chiefs, from football squares and pick-the-score contests, to cash and merchandise giveaways. CJ's will also be offering tailgate specials on their large menu of delicious food and drinks.