Located at the very center of Southern California's sprawling wine country, Murrieta is the ideal base camp for any kind of wine trip you can imagine, from romantic, intimate tastings, to family-friendly trips, to full-service wine resorts, and everything in between. For more guides, tips and articles of intrigue, be sure to check out the rest of our blog!
A Romantic Night Out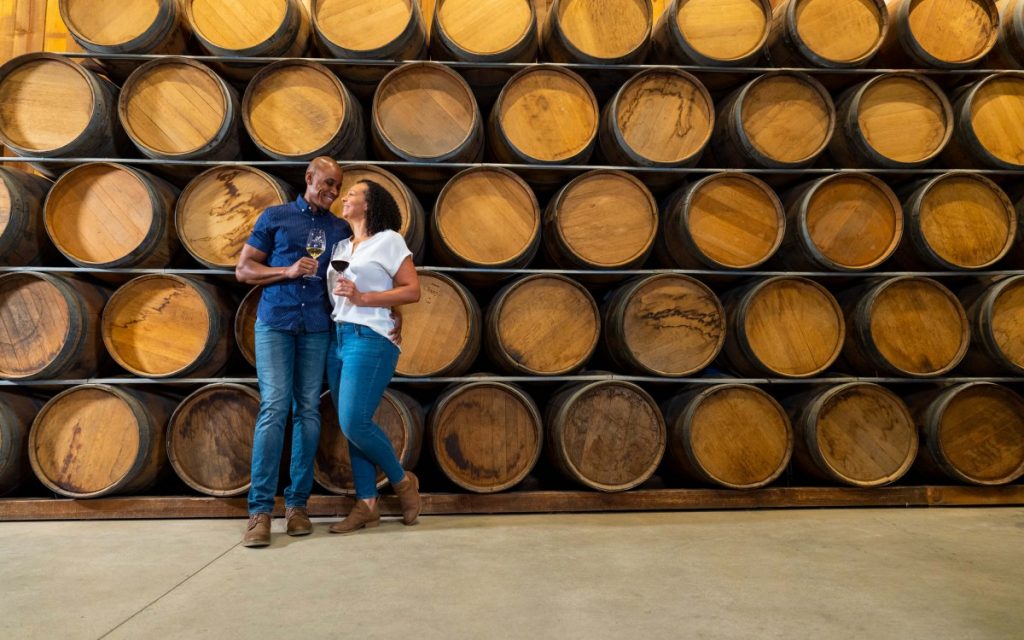 Wine tasting and romance? A match made in heaven. In Temecula Valley you and your loved one will find endless viticulture experiences to discover and explore, from romantic wine excursions to larger-than-life wine resorts and celebrations. A must-visit is Vitagliano Vineyards & Winery, a one-of-a-kind place that specializes in the finest Super Tuscan style wines. Totalling over 10 acres of rolling vineyards, every sip at Vitagliano, from the first to the last, is picture-perfect. Enjoy a "self-guided charcuterie board tasting" with your loved one, or check out their array of events and live entertainment! 
Lovebirds can also find a special and romantic experience at Peltzer Winery, a 25-acre vineyard and homestead that offers a charmingly quaint and industrial-chic tasting experience. Everything from the free-range chickens roaming the grounds, to the collection of century-old tractors inspires Pelzer's rustic atmosphere and farming roots. Explore their Crush House for Pelzer wine tastings, bottles and glasses, or grab a seat on the porch to enjoy some picture-perfect quality time with your loved one.
Family-Friendly Fun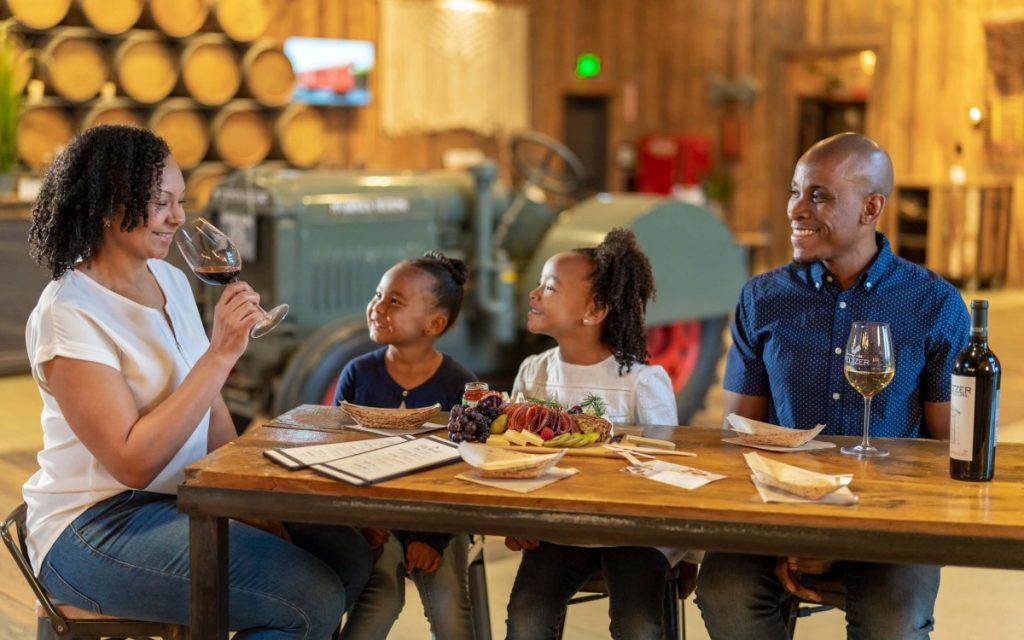 Luckily for parents, Temecula Valley has plenty of family-friendly wineries to explore. First on our list is Wilson Creek Winery, a gorgeous family estate and award-winning vineyard that offers plenty of room for the kids to run free while you enjoy a glass of wine (or two, or three). For small bites and lunch, check out their Courtyard Bar & Grill, which offers a full wine list, beer, beverages and even delicious wine slushies. There's a playground on site for little ones, and the winery often hosts live music and entertainment for the whole family to enjoy.
Luxurious Wine Resorts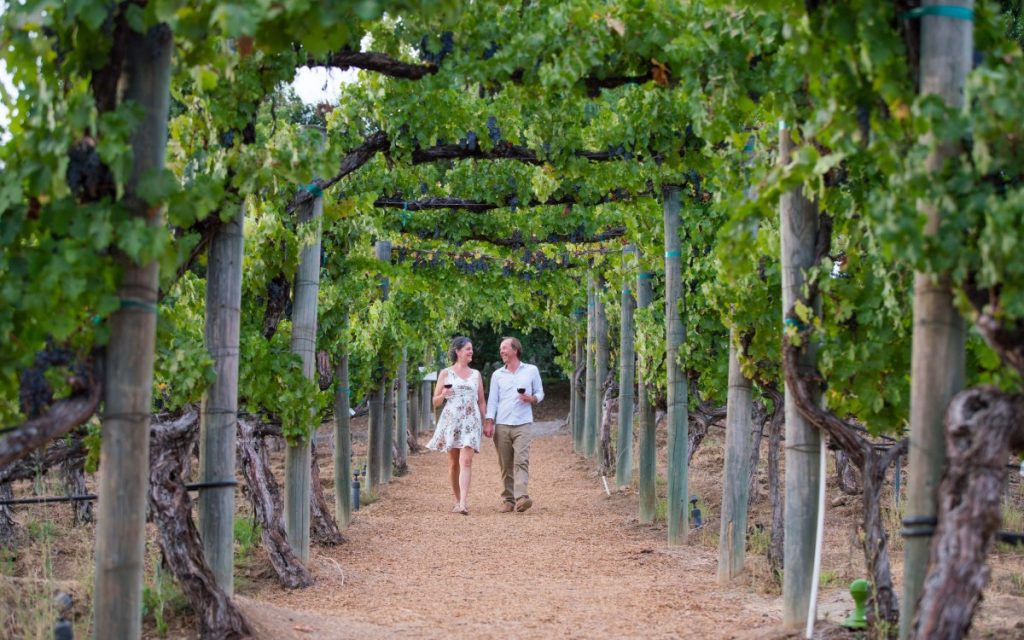 Looking to stay in Temecula Valley wine country for more than a few hours? The area's gorgeous wine resorts are the perfect place to start. Europa Village is well known for its uniquely European charm, emulating the old-world villages of Spain, France and Italy and their delectable varietals. Indulge in a wine tasting within the vineyard's pastoral countryside, explore their calendar of festive events and activities, and completely immerse yourself in this one-of-a-kind wine resort.
South Coast Winery Resort & Spa is another favorite destination for wine-lovers looking to stay within the rolling hills of Temecula Valley. Book a villa with its own private patio for spectacular views of the winery, and enjoy luxurious amenities like Wi-Fi, soothing hot tubs, upgraded bath amenities and more. Surrounded by 63 acres of beautiful rolling vineyards, this is the Temecula Valley wine experience, elevated to incredible heights.