Moms, dads—here's the game winning question: how exactly do you plan the perfect family vacation?

Whether your family is big or small, young or old—masterminding a getaway that focuses on fun and togetherness can be a challenge. After all, you've got a variety of personalities, tastes and priorities to please as you dream up your next family escape. Fortunately there's a place where you can please everyone: Murrieta, California.

The Narveaz Family (Nancy, Jorge, Alexa, Eliana, and little Aaron) experienced Murrieta from "Escapes to Grapes"— go-karts, golf and games at Mulligan Family Fun Center, followed by a little vino for Mom and Dad at the family-friendly Peltzer Family Cellars.

The Narvaez's let us follow their adventure to show you just how it's done … family style.

Check it out!
A Thrill For All at Mulligan Family Fun Center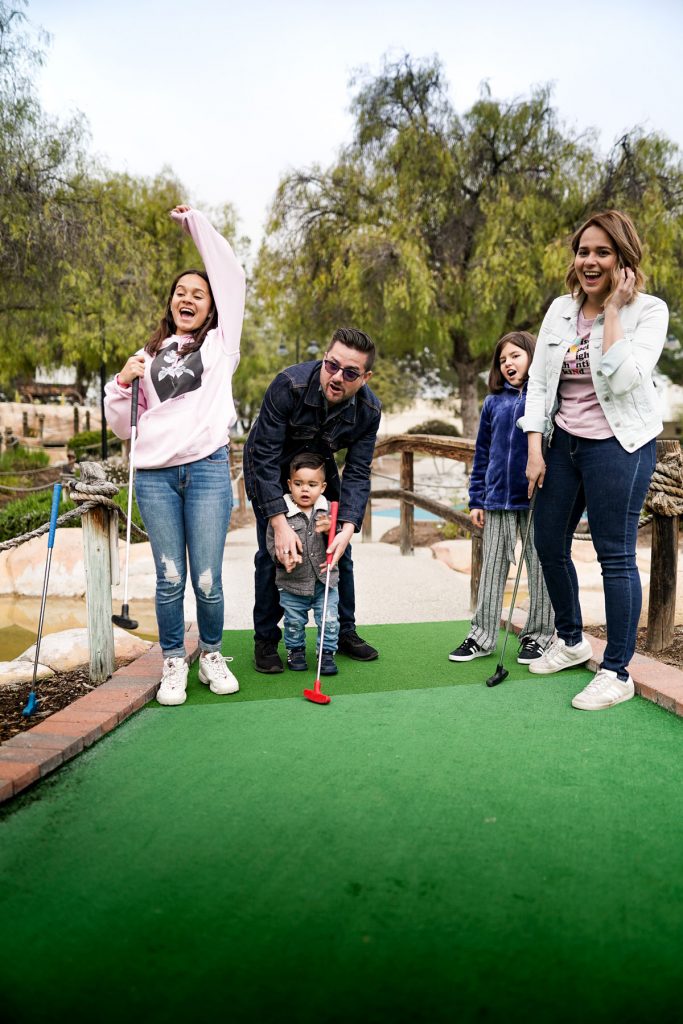 This state-of-the-art recreation center is home to a host of attractions for both toddlers and teens. From go-karts, laser tag and water slides, to kiddie rides, rock walls and batting cages, you'll never go bored in this all-in-one fun center.

The Narvaez Family teed off at Mulligan's mini-golf—an 18-hole course peppered with sand-traps and water-hazards. Families of all ages can practice their putt-putt swing among a series of moving and winding structures set within an Old Western Mining Town theme.

After mini-golf, the Narvaez's ripped rookie go-karts around a track designed for "the littles"— 40-58 inches, to be exact! Alexa got her own set of wheels, while Mom and Dad took Eliana and Aaron for a spin.

If the sweet smell of rubber and tight, high-speed turns weren't enough, they stepped out of the driver's seat and onto Mulligan's Hologate. This award-winning virtual reality experience transported mother and daughter duo, Nancy and Alexa, to a new world. They battled robots and dragons, threw virtual snowballs and warded off hoards of zombies. Even little Aaron got his first taste of space with a set of VR goggles!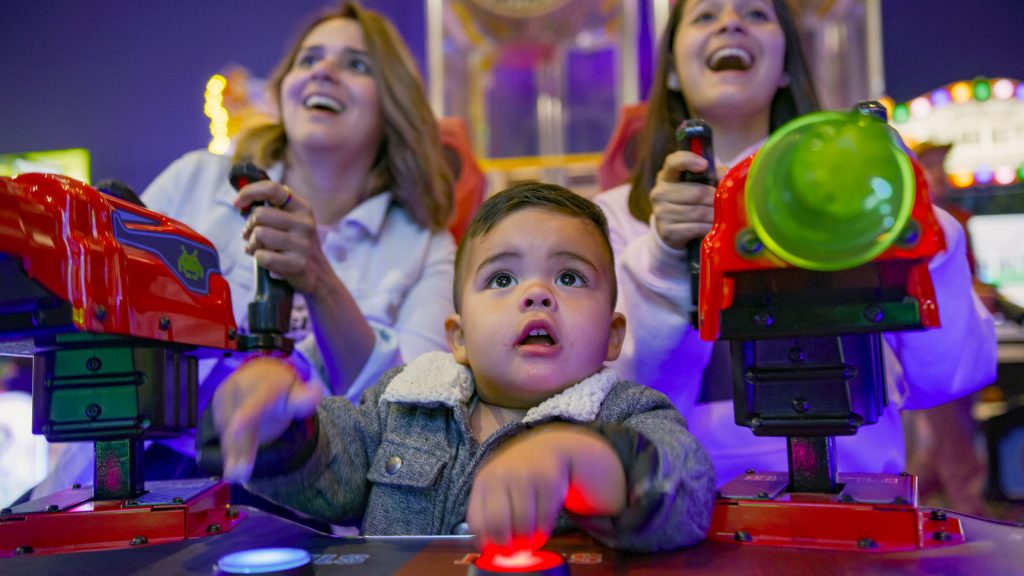 Mulligan Family Fun Center is perfect for large groups, birthdays and special events. For more information, visit: murrieta.mulliganfun.com.
Communing With Nature in Wine Country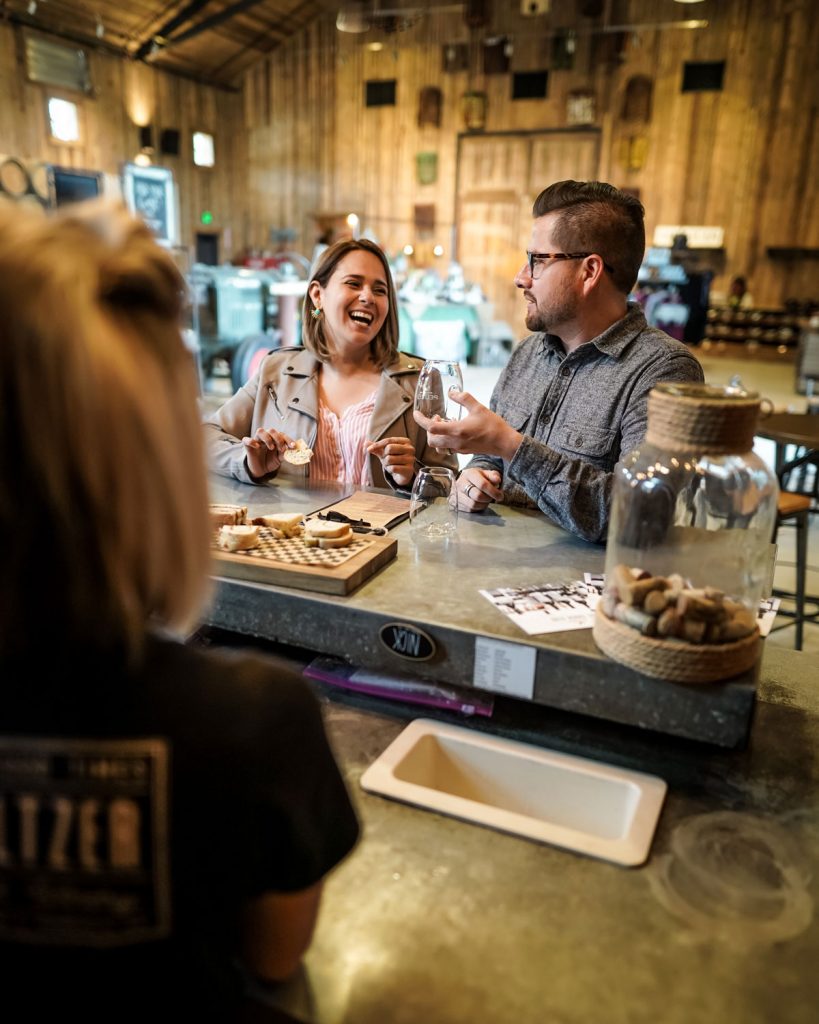 While most southern California vineyards are reserved for adults only, Peltzer Family Cellars invites families of all ages to enjoy the beautifully manicured estate. As fifth-generation farmers, the Pelzer's motto is "friends and family first!" They welcome thousands of visitors each year for marquee events, including the annual pumpkin harvest and "Christmas on the Farm." With regular family movie nights and trivia nights, the Peltzer's have built a farm and a vineyard upon love and community.

Nancy and Jorge Narvaez met up with co-owner Danae Wegner. Together, they toured the sprawling, 25-acre wooded grounds, discussing its history and resonance within the surrounding community.

Mom and Dad enjoyed a peaceful glass of wine, while the kids played a game of cornhole. The entire family enjoyed the freedom of wide open spaces, games and beauty.

In just one day, the Narvaez Family created a new memory for each member of the family. From breathtaking landscapes, to out-of-this-world gaming, the bond forged between shared experiences is what Murrieta is all about! … and now, we're inviting you to do the same.
Why not come explore Murrieta with a perfect pairing of your own? Book your stay today!