Murrieta is famous for its gorgeous surrounding countryside and natural beauty, but it still has everything a city slicker needs to feel at home. Peruse a vibrant art scene, walk down historic streets where original buildings still stand tall, explore antique and pawn shops that hold hidden treasures, or try out one of the restaurants that make Murrieta a culinary hotspot for travelers of all different tastes.
Old Town Murrieta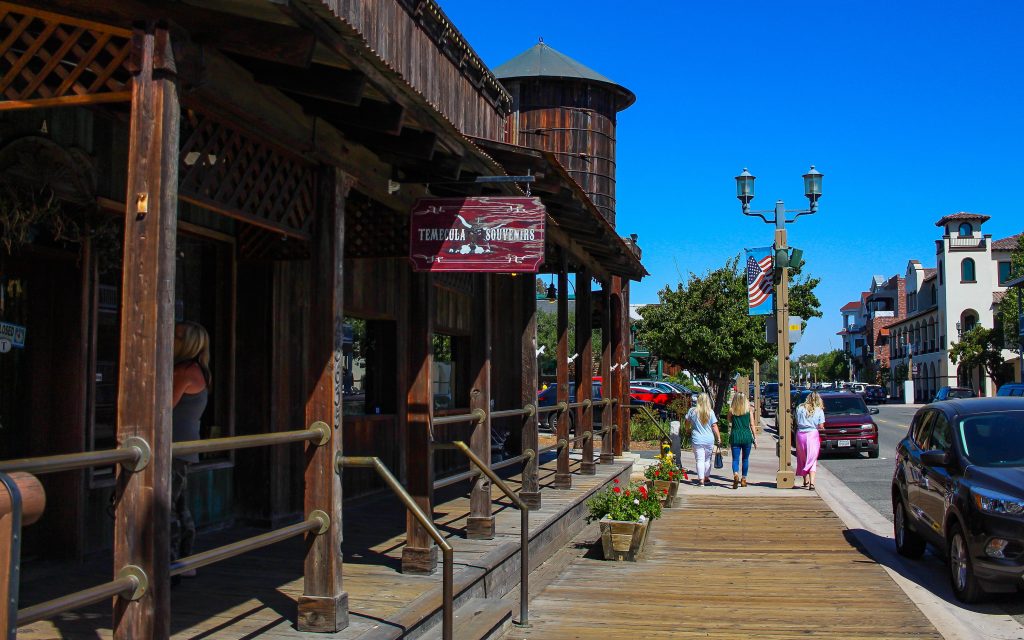 Welcome to Washington Avenue, Murrieta's very own piece of California's Historic Route 395. Take a stroll through history on this stretch of the original downtown Murrieta, which houses original architecture and a town clock that is dedicated to the original Murrieta pioneers. Explore some of the still-standing buildings from the 1800s and if you're craving more local history, give the Murrieta Museum a visit.
A Trove of Hidden Treasures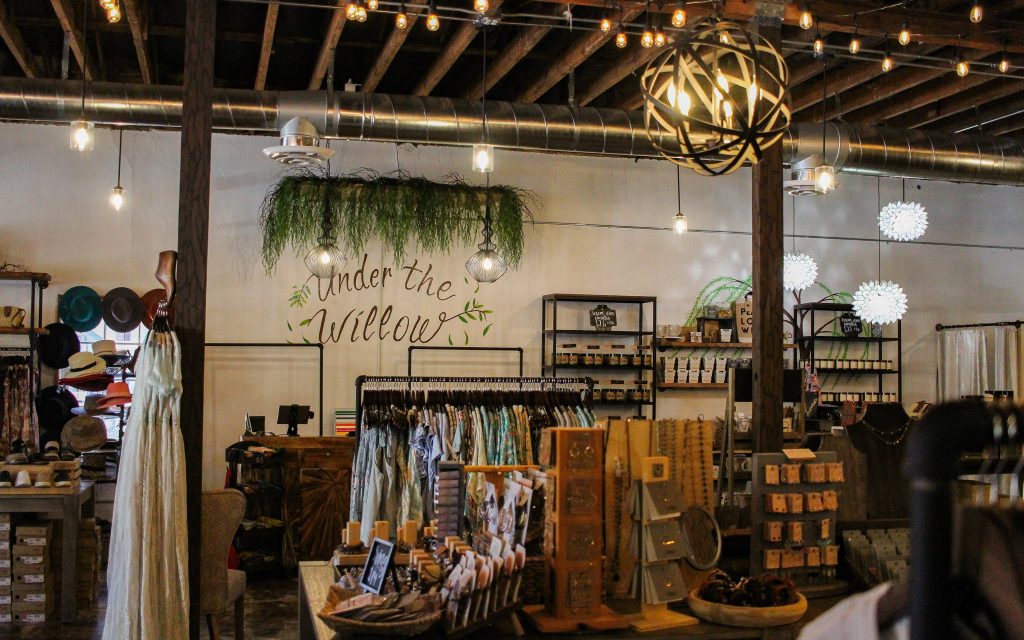 Murrieta is full of hidden treasures, from vintage sweaters to antique sculptures. Step into any of the many boutique, vintage and pawn stores scattered across town, and you're bound to find something within their bounteous shelves. One of our favorites is Reborn Treasures, an antique and collectible store popular for its hidden gems and great deals.
A Foodie Paradise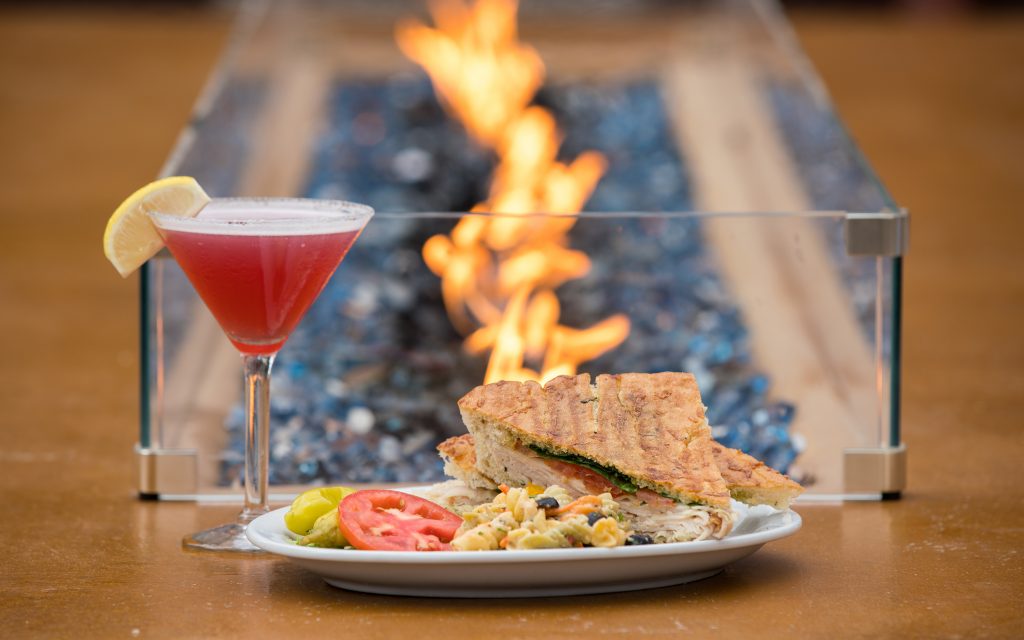 When it comes to dining and drinking experiences, Murrieta is hard to beat. After a long day of shopping or adventuring, you'll have the ultimate choice of cuisine, from American comfort food to Asian fusion and everything in between. Lovers of wine can indulge in the fruits of Temecula Valley, Southern California's hidden wine country, while beer enthusiasts can sample the very best local craft brews. One thing is for sure— a taste of Murrieta is guaranteed to be delicious. Check out our blog on beer adventure pairings and our guide to exploring Murrieta wine country.