Murrieta is safe,open and ready to delight your taste buds once again! Take your pick of restaurants and eateries with outdoor seating, so that you can enjoy Murrieta's sunny weather while chowing down. Here are our top outdoor-friendly picks for a few occasions, whether you're looking for a casual joint with child-friendly options or a romantic, intimate spot for date night. For a complete list of dining options visit our dining page. 
DATE NIGHT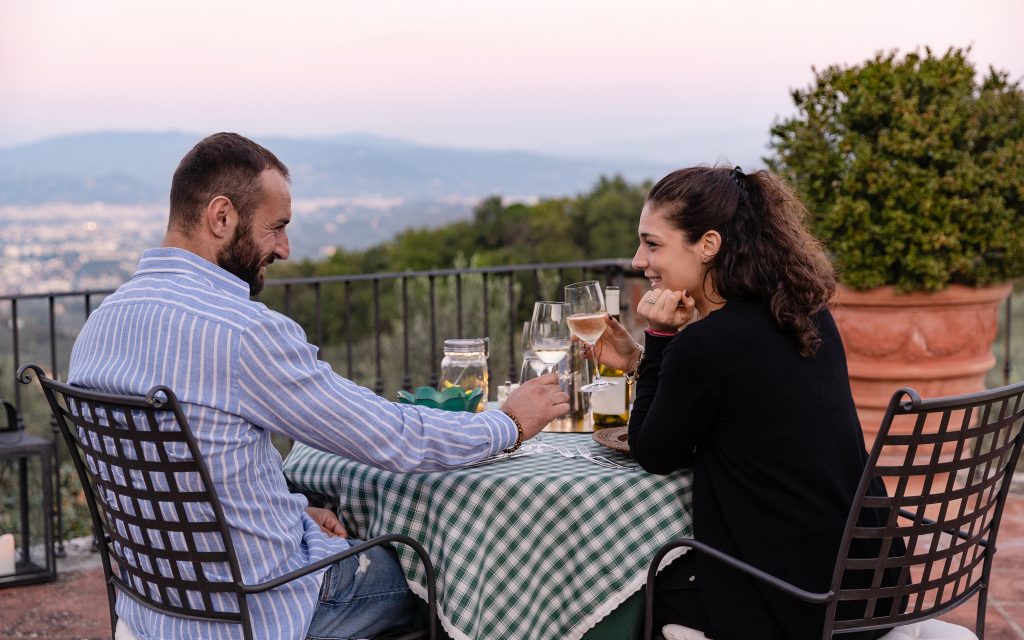 Whether it's your third date or your thirtieth, it's always important to keep the spark of romance alive. Woo your date by taking them to a romantic Murrieta dinner at one of our favorite places— you're sure to impress if you do.
This casual, intimate pizza joint is a great place to spend a romantic night with your loved one and grab some authentic Italian cuisine while you're at it. To make things easier, Nonno's even has a special "date night" menu that you and date can use to get a delicious meal with dessert and a bottle of wine included.
Are you and your date in the mood for some tasty Hawaiian food? You're in luck, because local-favorite Pokeoli specializes in the mouth-watering trio of poke bowls, bento boxes and boba tea. Enjoy fast-casual food that's fresh and always made with care while enjoying Murrieta's fresh air and sunny weather.
FAMILIES WELCOME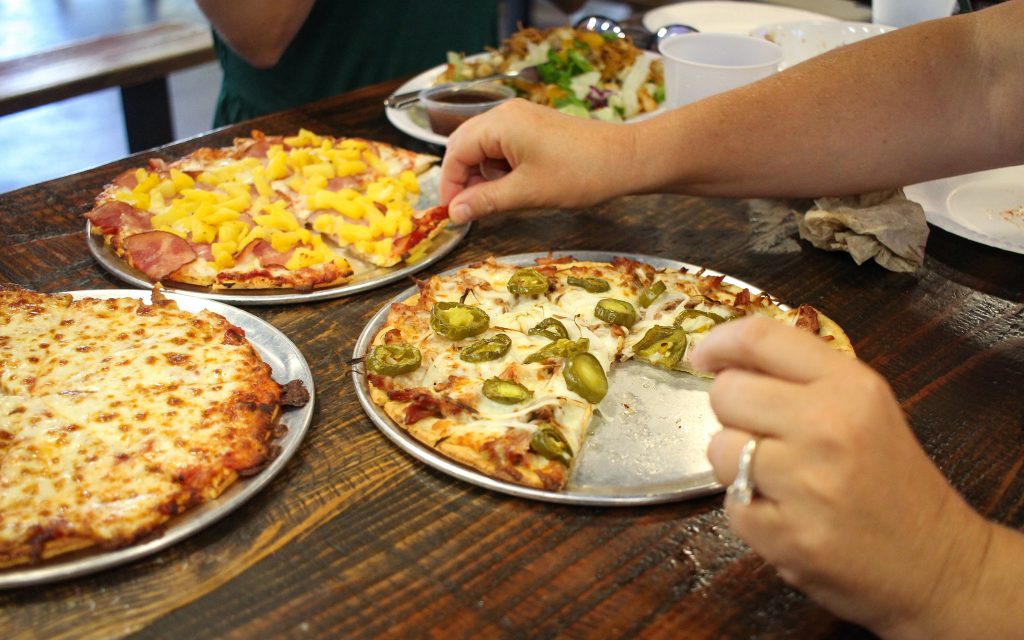 Sometimes it can be hard to find a restaurant the whole family can agree upon, but luckily Murrieta has a large selection of restaurants that cater to all ages and tastes. Delicious flavors? Outdoor seating? A good time? Check, check and check. Here are some of our local favorites that are guaranteed to please even the pickiest eater.
Chances are, at least one person in your family has a craving for pizza. Angelo's Brick Oven Pizzeria's appeal is right there in the name— delicious, fresh, warm, brick-fired pies that melt in your mouth and leave the whole family in a food coma. And really, what more can you ask for from a pizzeria?
Since 2021, the Shamrock Irish Pub has been feeding and entertaining the people of Murrieta with laughter, good spirits and delicious food. The pub was even named as #1 Irish Pub in California by both Irish Central.com and Buzzfeed! Reservations are recommended, so make yours and have a fun, authentically-Irish night with the whole family.
IMBIBE MURRIETA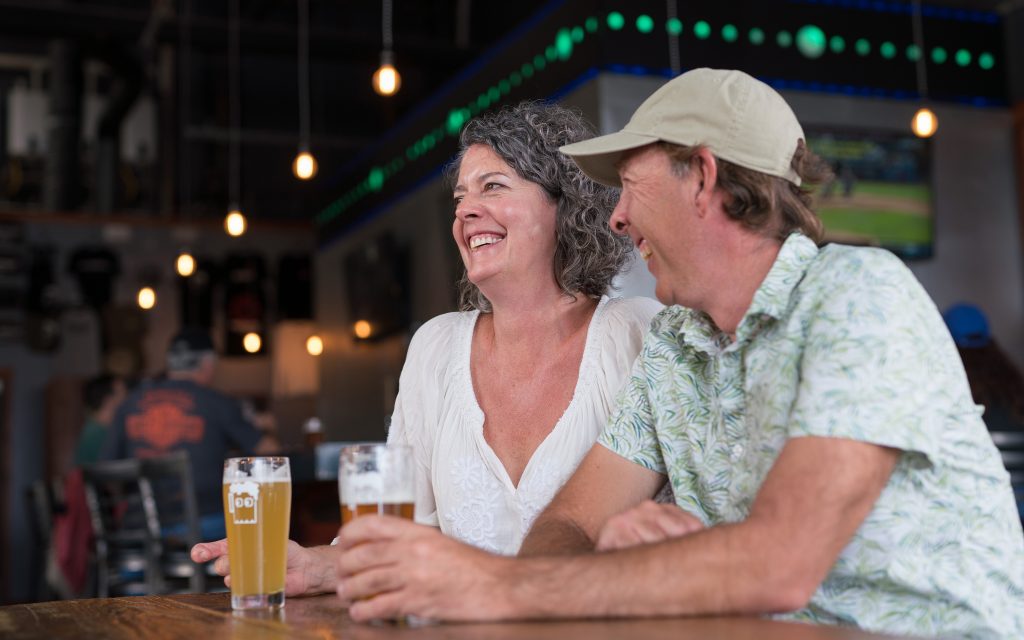 Murrieta has been known to get crafty, and we're not talking about scrapbooking. Murrieta's craft beer scene is a thriving community of expert brewmasters, hop artisans who are always on the lookout for the next best flavor. Lovers of the vine need not feel excluded either; Murrieta is considered to be a hidden gem of California wine country, with Napa-quality wine from local, community-focused wineries.
This clever, pop culture-inspired brewery is a hotspot for lovers of craft beer both near and far. As you sip on a glass of "Mario Tart" or "Animalt Crossing," sit back, relax and maybe even get a bite to eat. Trust us, you're going to want to hang around this hip craft brewery for a while.
Murrieta's very own Majorca Vineyards gives a personal touch to the art of winemaking and tasting, with hand-harvested grapes and family ownership that cares deeply for their land and products. Taste the consideration with which they imbue every bottle while you enjoy a stunning view. For more information on Murrieta wine country, check out our Epicurean's Guide to Murrieta.