Are you constantly in pursuit of the finest meals and beverages? Maybe you seek out art that will tickle the mind, or are constantly searching for the spot in nature that will give you the perfect sense of belonging. If you answered yes to any of these, you might be an Epicurean.
Epicurean: Someone who is fond of pleasurable tastes and experiences, especially in the realm of food and drink.
With so much to do, it's not hard to become a Murrieta Epicurean. The finest food, drink, views, art etc. are all waiting for you. Here are a few Murrieta activities and experiences that will have your inner Epicurean jumping for joy.
It's Time to Imbibe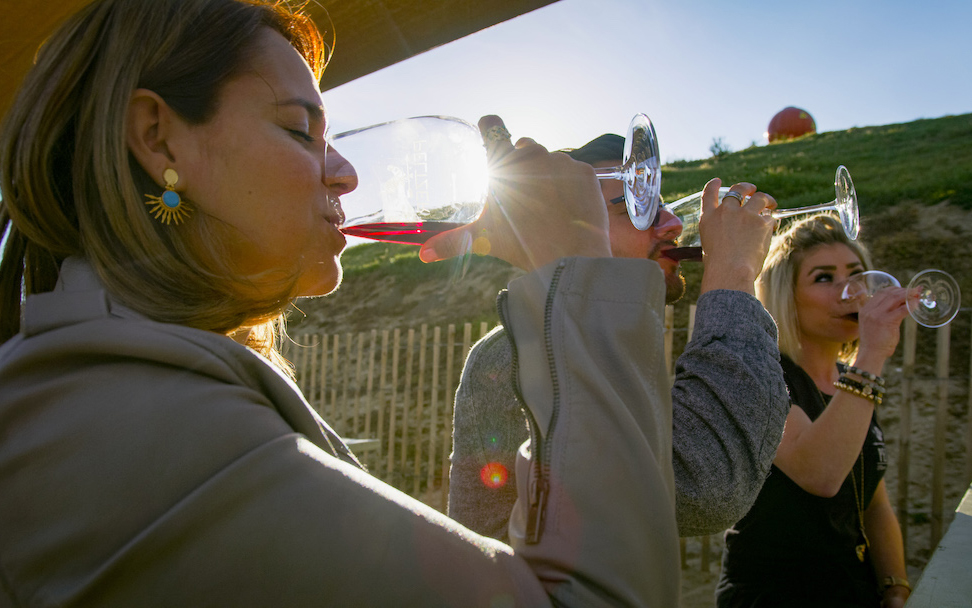 Take your pick of handcrafted wine at any one of Murrieta's surrounding wineries. With its central location, Murrieta makes for a great homebase if you're set on taking a tour of the gorgeous wineries of Southern California and Temecula Valley. From small family-owned vineyards to massive winery resorts and spas, you'll be hard pressed not to find a drink you fall in love with.
Immerse Yourself in Art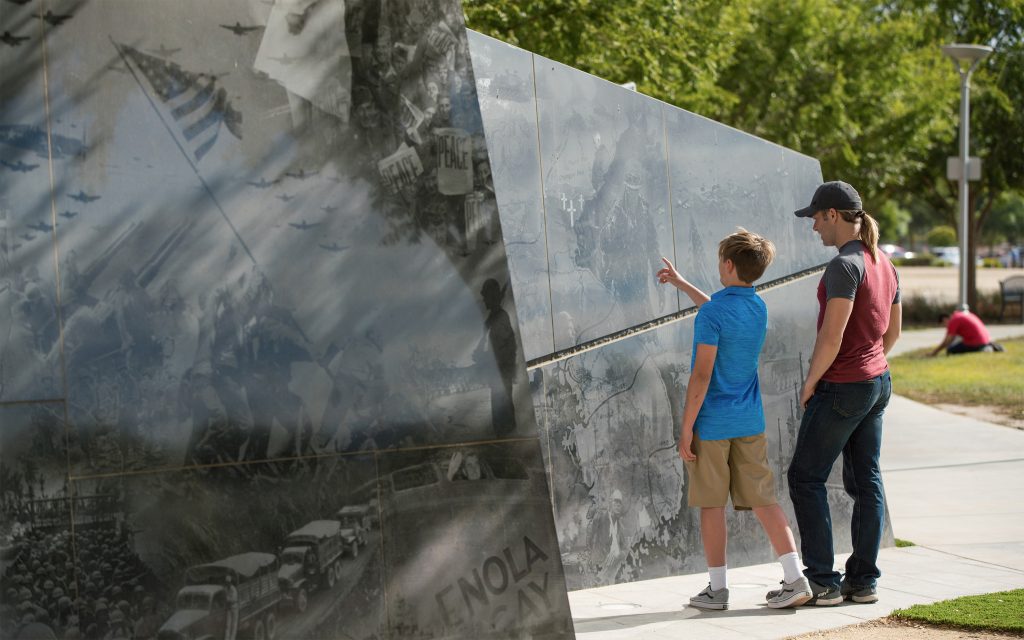 The people of Murrieta are huge supporters of local art, whether it's on the streets or in a gallery. Various events throughout the year show this, including the recent "Art @ the Alleyway" show put on by the Murrieta Arts Council. Downtown Murrieta is especially famous for its artistic endeavours, through murals, public sculptures and other works that seek to capture the spirit of the city. This world of art is just waiting for you to discover it.
Chow Down on Murrieta Fare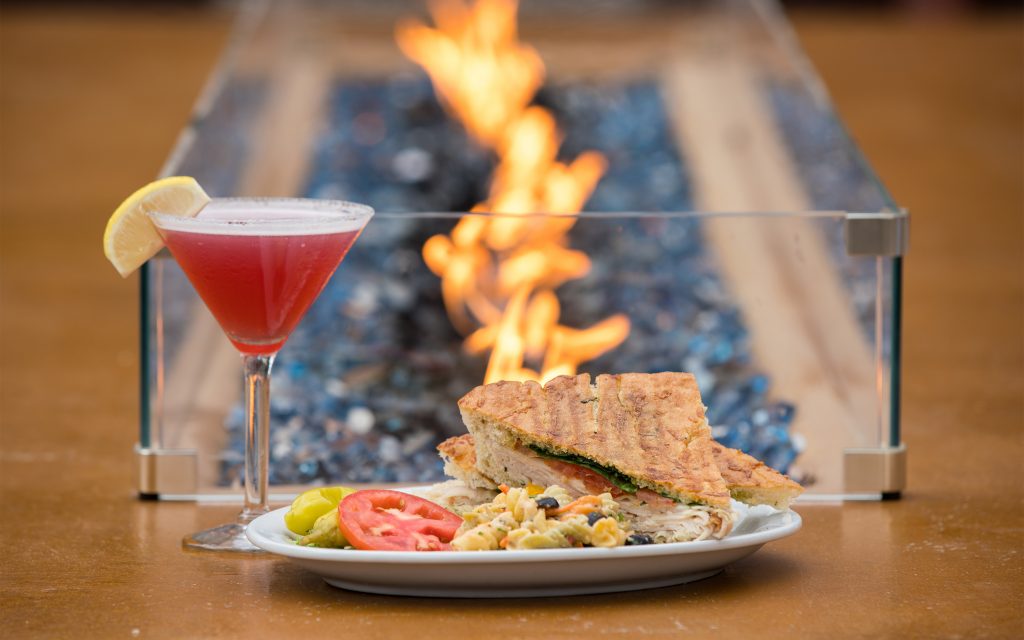 Murrieta has a large selection of food to choose from, from hip brew pubs to festive Irish eateries. In the mood for the perfect wine-paired cheese? We've got you. With such a varied selection of food, everyone is certain to find something they like. Dive right into this delicious world and find the food that makes your inner Epicurean sigh with delight.
Fresh Air and Beautiful Views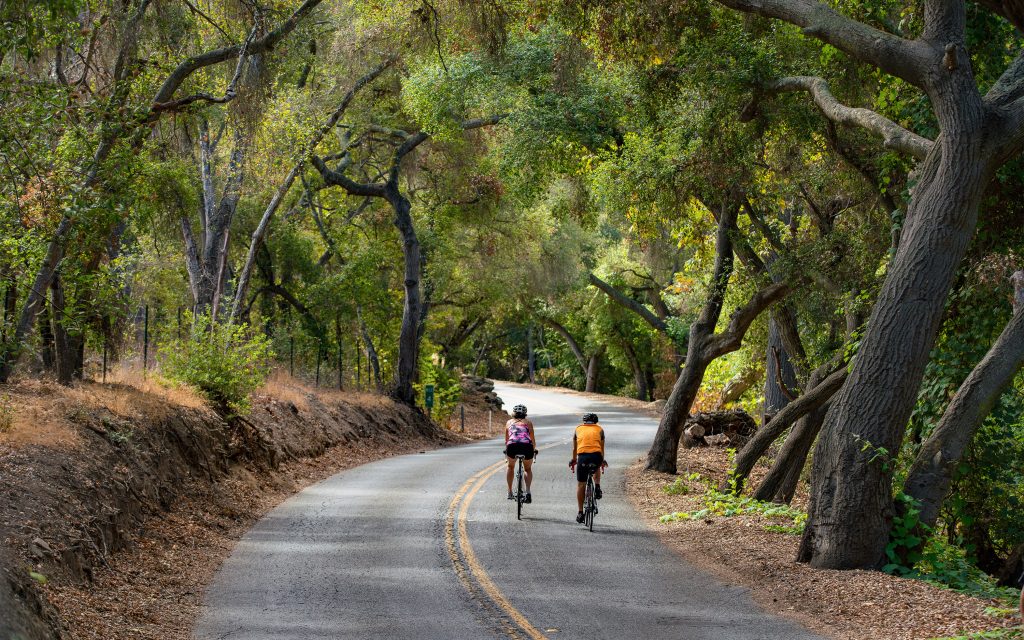 It wouldn't be a Murrieta blog post if we didn't mention the variety of outdoor activities you can find here. For the adventurous Epicurean, the selection of hikes, bike trails and water activities (amongst many more) are a perfect way to find your new favorite outdoor spot. The unrivalled scenic views are just a bonus.