There's really never a wrong time to turn up the romance and share a one-of-a-kind experience with the one you love. Fortunately, Murrieta is the perfect setting for year-round romance, and constantly provides amazing experiences for couples looking to connect. Here are some of the most romantic places and activities you can use to woo your partner! For more guides, tips and articles of intrigue check out the rest of our blog!
Wining and Dining​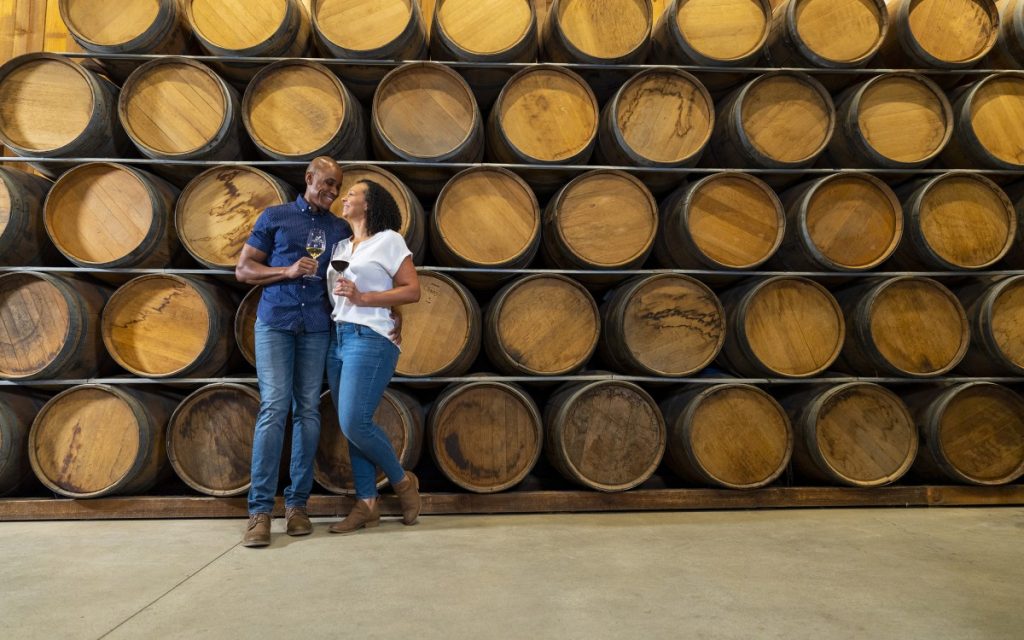 The success of a date is all about who you're with, but a gorgeous, romantic backdrop with amazing food and beverages doesn't hurt either. Whether you and your partner share a love of wine, craft beer or delicious food, Murrieta has got you covered.
Miramonte Winery serves up a lively wine tasting and dining experience, complete with attentive and personalized service. Take your partner for a tasting and a bite to eat and enjoy its extensive food and wine menus, as well as the gorgeous view that the bookable cabanas provide of the surrounding hills. The winery's on-sight bistro offers delicious craft food items like their beloved Pesto Mac & Cheese, and is the perfect compliment to their wine!
Some couples prefer beer more than wine, and that suits us perfectly. With a variety of breweries that are famous for their unique craft beer flavors, you can't go wrong with a stop at any of these delicious brewpubs. For couples wanting to pair their hops with some fun, we recommend 8 Bit Brewing Company for its pop culture theme and selection of vintage arcade games.
For great food with a romantic ambiance, Nonno's Ristorante is just the place. This old-style, traditional Italian restaurant is known for its amazing authentic food, as well as its cozy-yet-classy atmosphere, and this year they're offering a special Valentine's Day menu! For a fixed price, you and your partner can enjoy a shared appetizer, soup or salad, entree, shared dessert, champagne toast, a fresh rose and a chocolate truffle. What more could you need on Valentine's Day?
​​
Fun That's Better Together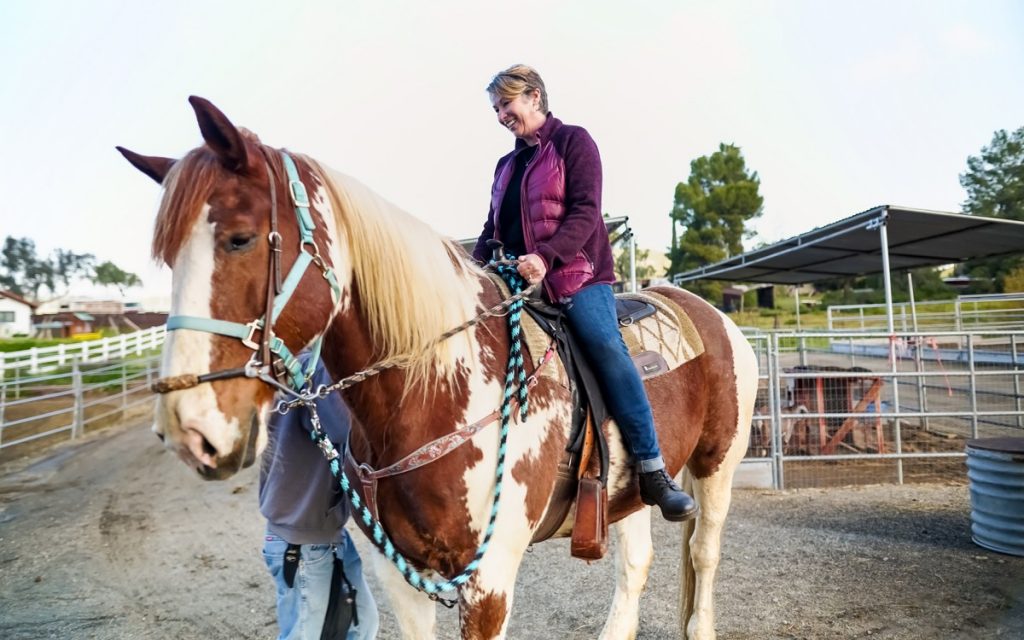 Murrieta serves up delicious flavors, but it also provides countless opportunities to get out, have fun, and explore. These experiences are even better with someone you love by your side, which makes them the perfect option for couples wanting to have some adventure in Murrieta.
Live out your pastoral dreams with a couples horseback ride at Susie Q Ranch. For Valentine's Day, the ranch is offering an exclusive romance package that includes a 90-minute trail ride, a private romantic picnic, roses, chocolate, sparkling cider and a keepsake photos photoshoot! If you're looking to romance outside of Valentine's Day, Susie Q also offers private couples rides, as well as rides followed by wine tasting at Lorimar Loft in Old Town Temecula.
If horses aren't really you or your partner's style, maybe alpacas will be a better match! Everyone loves an adorable animal, and a private tour at The Alpaca Hacienda gives you a chance to get up close and personal with these fluffy creatures. Not only do you get to pet and feed the alpacas (who don't bite), but you can also bring a picnic and extend your stay for a small fee.
If you and your partner are looking for something a little more aggressive, let us introduce you to Outburst Rage Room, your chance to destroy some stuff with your loved one and have a great time doing it. Though perhaps an untraditional date night, doing a rage room with your partner is a great team building exercise, stress-reliever and workout! Afterwards, we recommend that you quench your rage-induced thirst with a drink from one of the area's delicious craft breweries.