As summer comes to a close and fall moves into its place, you may think that the time for vacationing is over. We're here to tell you that that isn't the case, at least where Murrieta is concerned. Fall is one of our favorite seasons here— with fewer crowds and beautifully changing scenery, it really doesn't get better than this. Read on for some reasons why fall is one of the best times to visit Murrieta.
It's Leaf Peeping Time!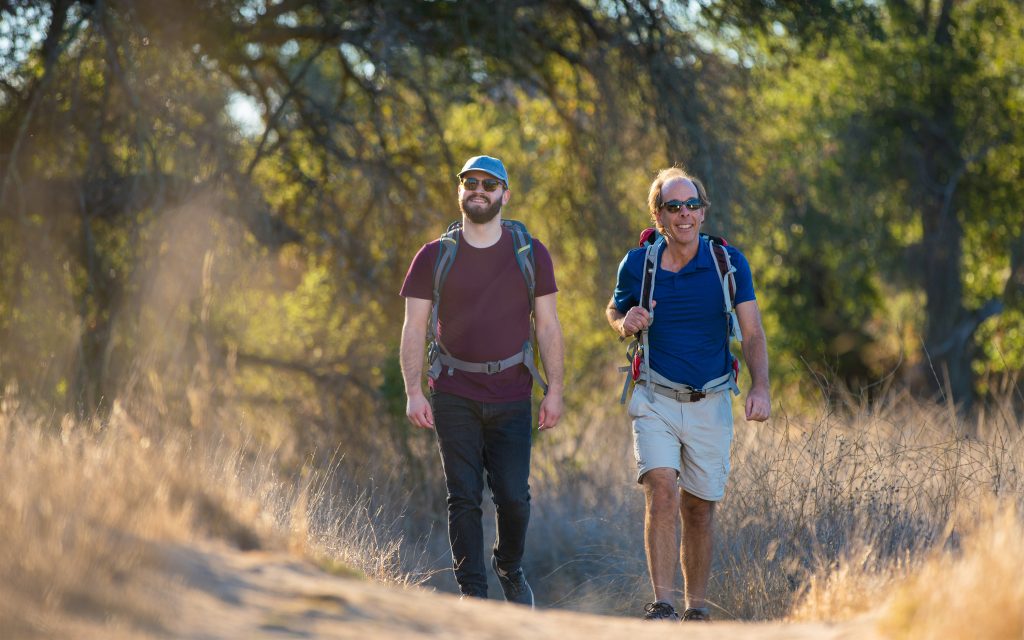 The term "leaf peeping" is fairly self-explanatory— you travel and go to observe or photograph the foliage that changes color in the fall. It might sound strange, but to avid leaf peepers, seeing the gorgeous array of fall colors makes it all worth it. Murrieta is a fantastic place to do some leaf peeping of your own, with sprawling landscapes and an expansive network of hiking trails. What's more, Murrieta stays warm and temperate throughout the fall season, so you don't have to worry about being chilly while you're out searching for the perfect pic.
Beer and Cider and Wine, Oh My!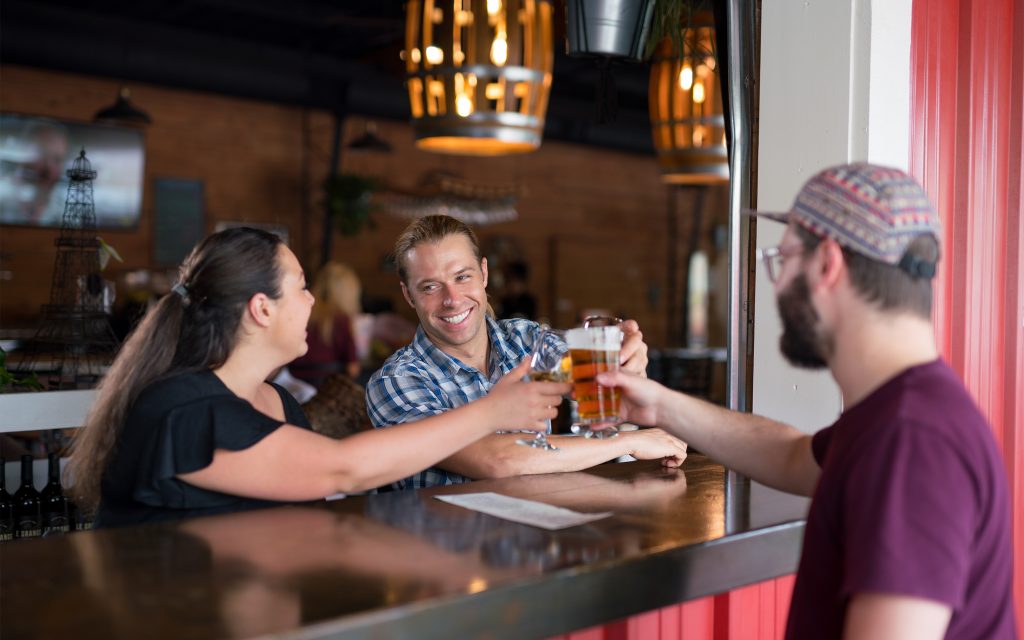 We've mentioned it before, but Murrieta is part of Southern California wine country, which means we take our alcoholic beverages very seriously. Murrieta's breweries and wineries handcraft every drop with love and expertise, all year long. The secret season of fall is a great time to experience Murrieta's beer and wine scene, with fewer crowds and an atmosphere that will get you in the mood for the autumnal flavors of the season. Not to mention Craft Beer Week and the Brew Masters Golf Tournament, events that offer a week-long celebration of craft beer made in Southwest Riverside County.
Fewer Crowds = More Fun For You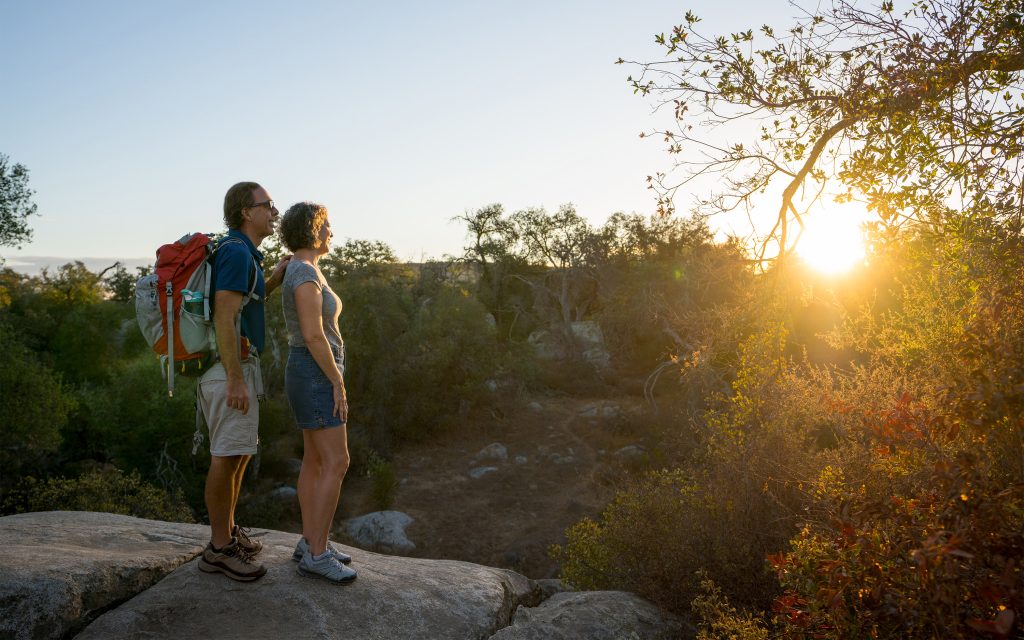 Fall isn't called Murrieta's "secret" season for nothing— few people know about this special time. With temperate weather all year-round, the moderate temperatures of fall are the perfect medium between the heat of summer and the chill of winter. This, combined with fewer crowds, makes for a perfect outdoor vacation to Murrieta. Take your pick of outdoor activities, from hikes to extreme adventures and everything in between.