Family vacations are a special time, an opportunity to bond with the ones you love most and have fun doing it. It's true that the memories of a good family vacation far outlive the trip itself, and Murrieta is the perfect place to make the memories you'll look back on with fondness. With something for everyone it can be hard to pick what to do, but we're here to help. Here are five of our picks for the best family-friendly activities to do in the vibrant city of Murrieta.
Parkour is a sport where you try to get from Point A to Point B as quickly and effectively as possible, using moves like flips, vaults, swingers, and more to traverse the environment. Even if you don't get the hang of it right away, it's a blast to test your skills against the large, carefully-arranged course at Freedom in Motion Parkour Gym. Whether you're dropping by during their Open Gym or taking a class with one of their skilled experts, parkour is a great way to engage your kids in physical activity in a fun, playful way.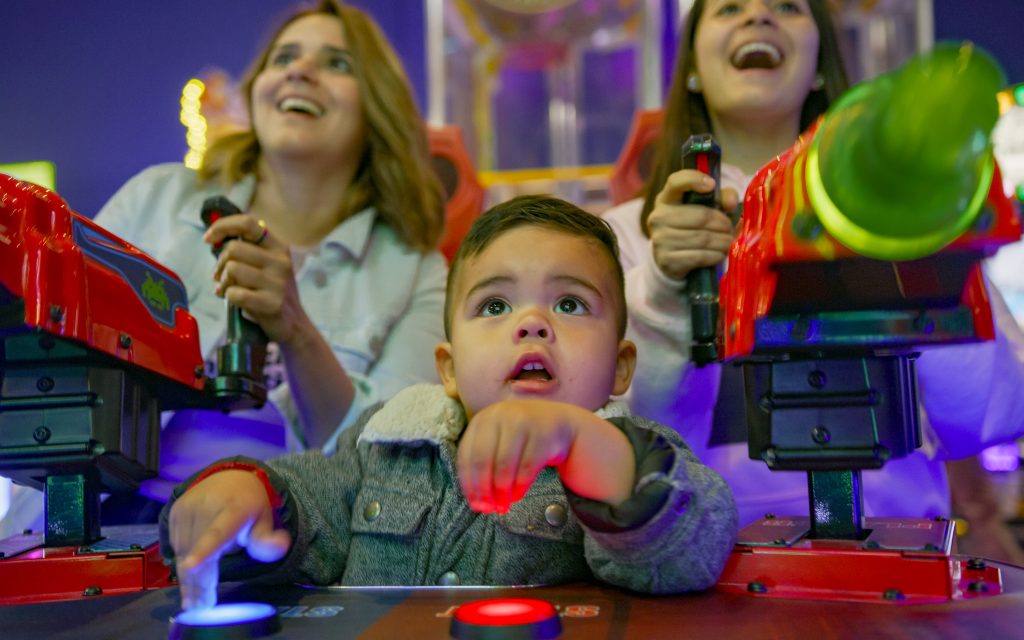 Don't make the mistake of thinking that Mulligan Family Fun Center is just for kids, because people of all ages are guaranteed to have a blast at this recreational family adventure park. Choose from attractions like mini golf, go-karts, batting cages, arcade games and more, and let your inner child run free. Your kids are sure to love the large selection of activities, but there's really something for everyone at this fun-filled family center.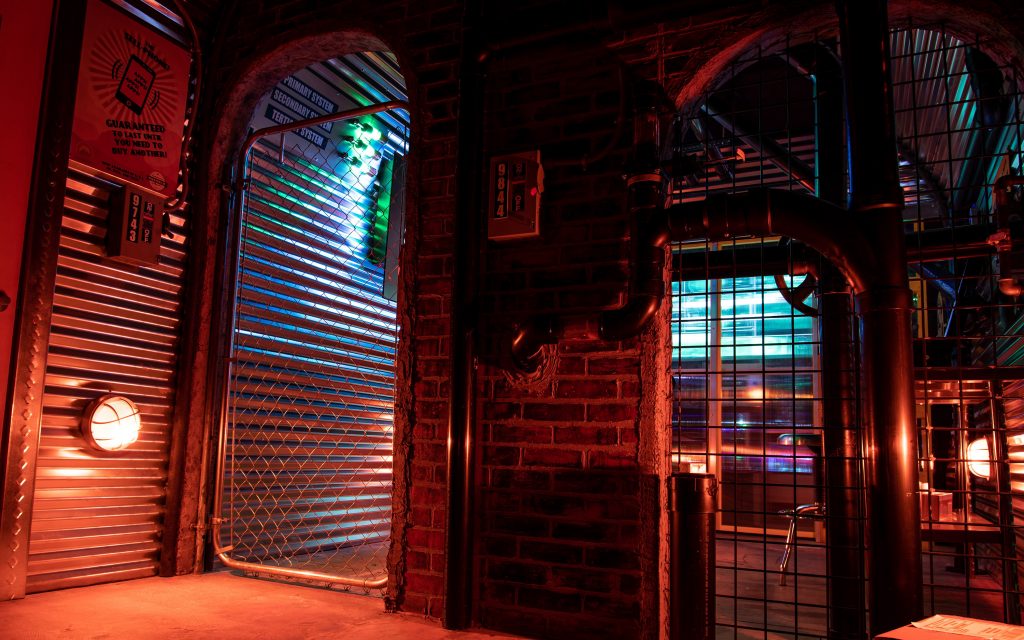 If your family is in the mood for more of an intellectual challenge, a Mind Trap escape room is just the place. With award-winning rooms that range in theme from Wizard of Oz, to murder investigation, to zombie apocolypse, you and your loved ones will have a great time trying to figure out the minute details of your escape. While younger kiddos might have to wait a few more years before stopping the zombie apocalypse or solving a murder case, older kids are sure to love the thrill that comes with finding another clue, unlocking a hidden cabinet or correctly inputting a complex code.
California Dreamin' Balloon Adventures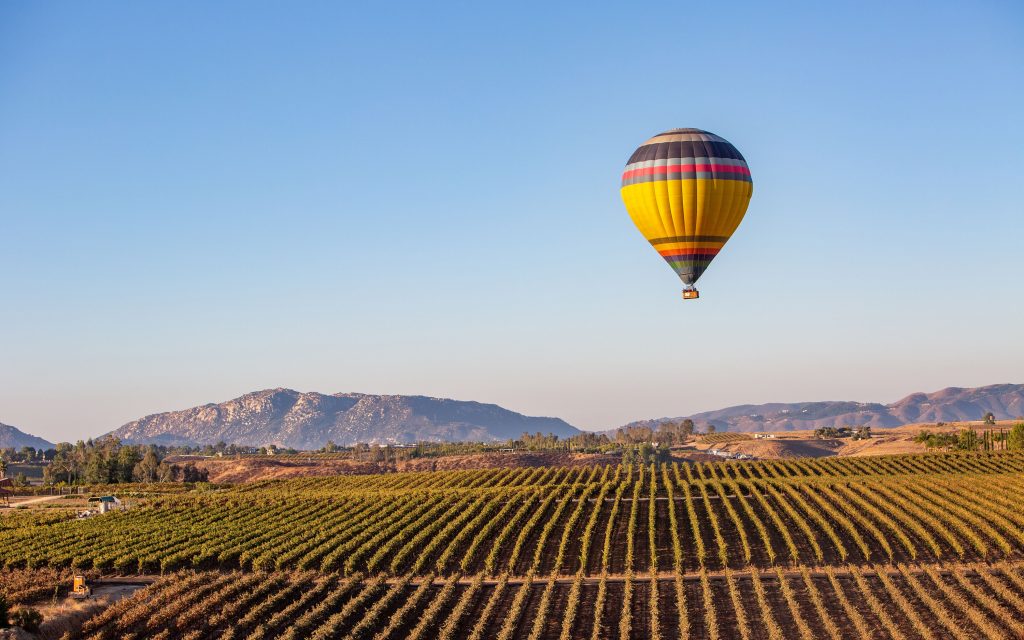 You really can't get a better view of Temecula Valley than from fifteen hundred feet in the air, which is exactly why California Dreamin' Balloon Adventures thrives among couples and families alike. When you get to the tip of the sky it's a once-in-a-lifetime feeling, and your kids will be awed by the sheer size and scale of the world before them (even if they're a little scared of heights). Your balloon adventure will take you over the lush vineyards, fragrant citrus groves, and chilly snow-capped peaks of Temecula Valley and ends with a glass of champagne or sparkling cider, because that view is definitely something to celebrate.
Santa Rosa Plateau Ecological Reserve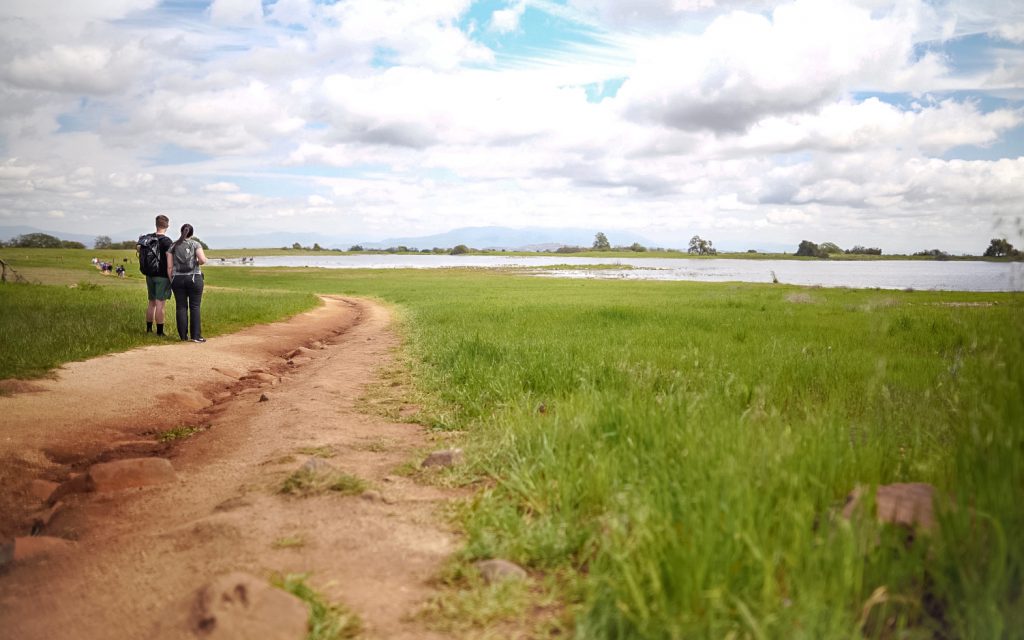 Exploring the beautiful environs of the Santa Rosa Plateau Ecological Reserve is the perfect activity for any family, whether you go to catch a glimpse of its wildlife or embark upon one of the many hiking trails that wind through the reserve's lush forests and rolling hills. Along with panoramic, picturesque views, you can also see rare species of organisms (including a species of fairy shrimp that only exists within the reserve),explore some authentic historical buildings from the Old West or gaze upon the 400-year old tree that calls the reserve home.