Here in Murrieta, we know a good fishing spot when we see one. With a varied, scenic landscape that is home to bodies of water that range from small catch-and-release ponds to vast freshwater reservoirs, the choice of fish species and location is entirely up to you. With an average of 275 days of sunshine every year, it's no wonder that anglers of all ages, backgrounds and skill levels flock to the Murrieta area for a memorable day on the water. If you need help planning your perfect fishing trip, here are five Murrieta fishing locations that are sure to reel you in.
Lake Skinner/Skinner Reservoir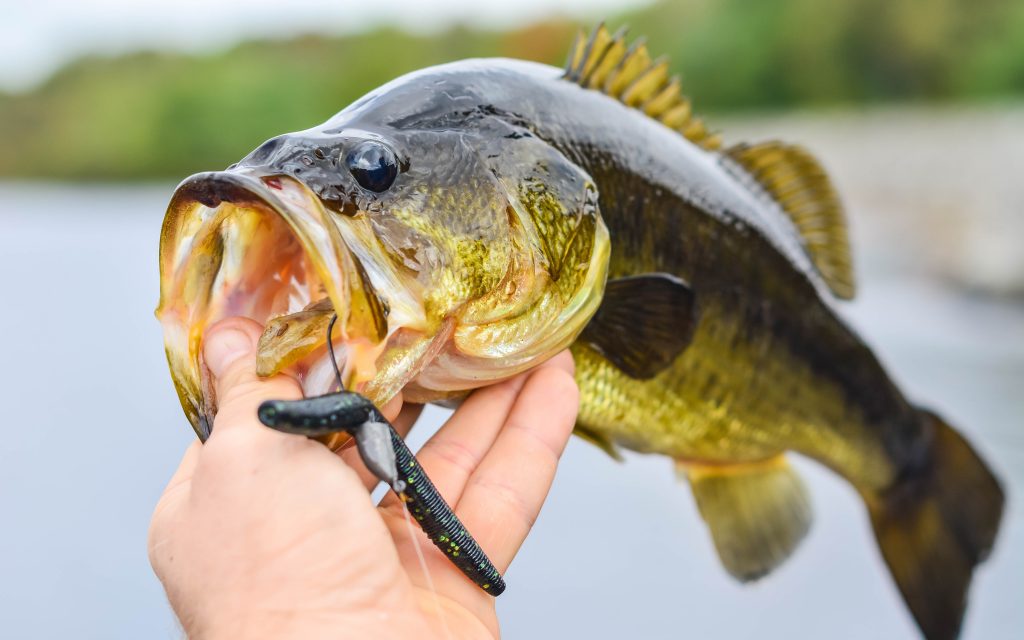 This gorgeous lake, tucked into the lush hills of Winchester California, is a favorite of locals and visitors alike. With 1,400 acres of surface water and 300 acres of surrounding land, it's no surprise that the lake offers a plethora of fun outdoor activities, including boating, hiking, a splash pad, and, of course, fishing. Have a picnic and fish shoreside or launch your own boat for a fee. Species in Lake Skinner include largemouth bass, channel catfish, black and white crappies, rainbow trout, bluegill and striped bass.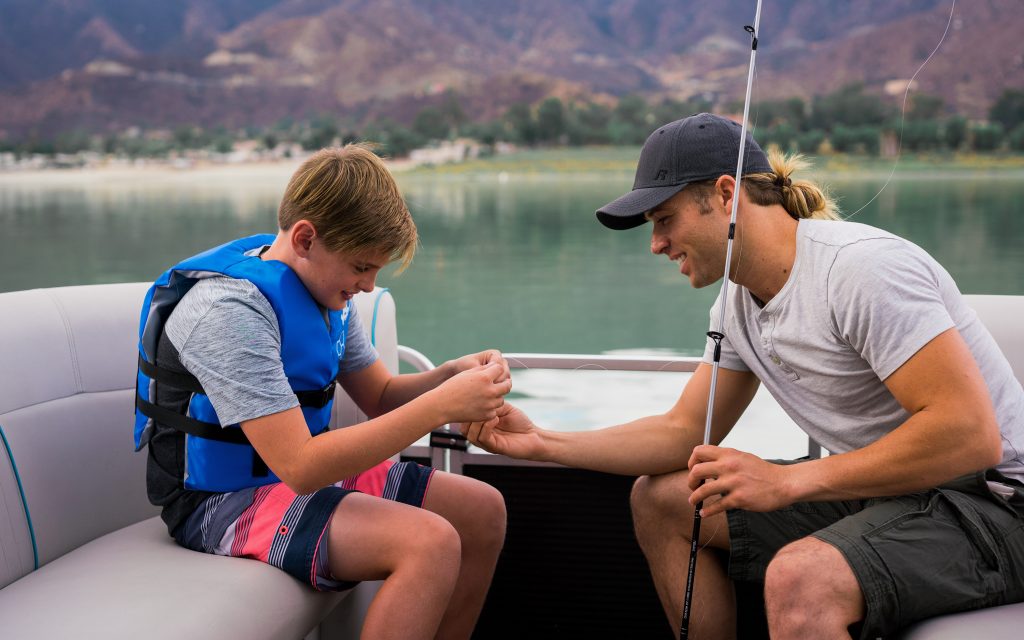 At over 3,300 surface acres, Lake Elsinore is the largest freshwater lake in Southern California. Its shallow, nutrient-rich soil, combined with the area's natural sunshine, produces a dense selection of size and species to be caught in its waters. Access points for boating, swimming, picnicking and hiking are all over the lake, so choose your spot and start relaxing. Species in Lake Elsinore include largemouth bass,channel catfish, blue catfish, white catfish, black crappie, rainbow trout, bluegill, green sunfish, redear sunfish and striped bass.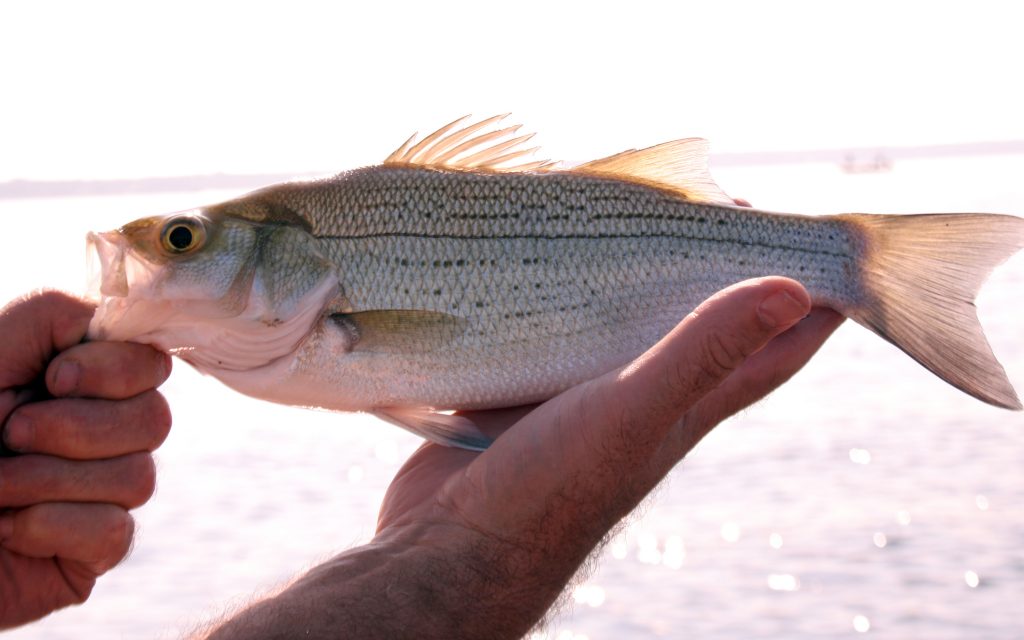 What started as a small personal fishery has transformed into a massive drinking water reservoir that holds 260 billion gallons of water. After construction on this large man-made lake began in 1995, it became known for its beautiful wildflower blooms and abundant outdoor activities, especially fishing. The lake stocks twice a month depending on temperature, and offers species including bass, trout, striper, catfish and panfish.
Pond Park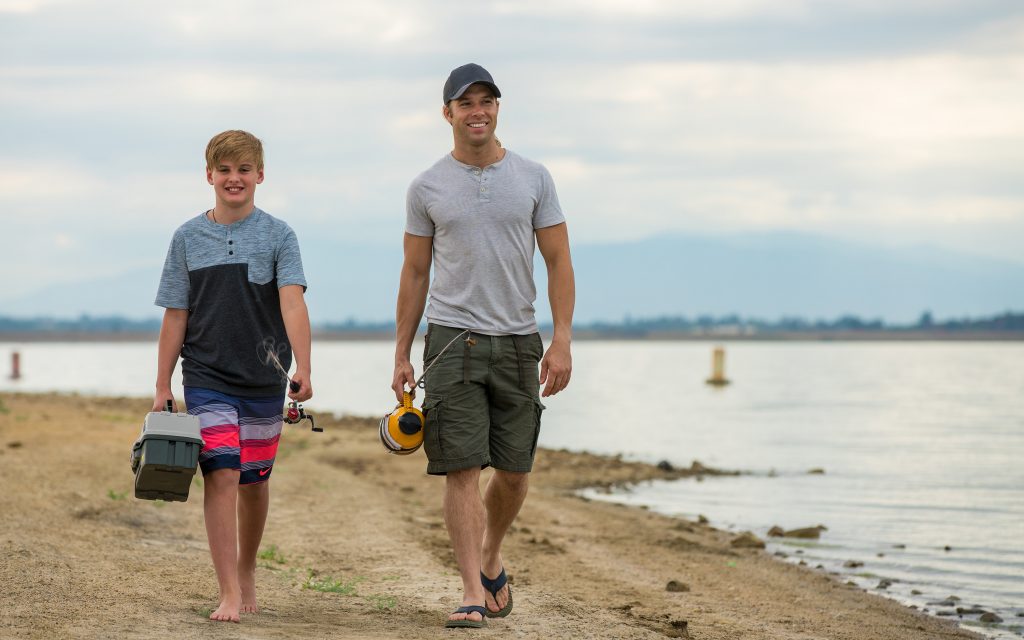 This hidden gem is tucked into a picturesque part of Murrieta, with lush greenery and fantastic weather to boot. Though the pond is catch-and-release only, it's always a blast to try your hand at catching some of the small fish that call the body of water home. Keep in mind that while there is no designated parking for the park, a small walk is worth it to see this tranquil slice of Murrieta. Species at Pond Park include catfish, blue gill, bass and more.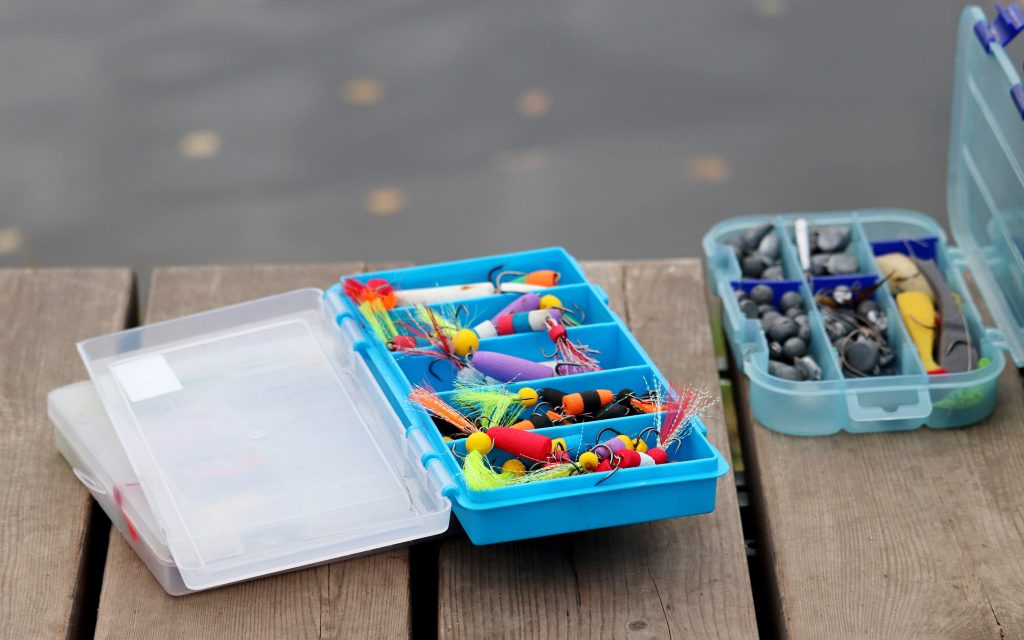 This lake is a local favorite for its soothing tranquility and varied selection of outdoor activities. You'll find people walking and jogging along its lakeside paths, laying on the grass to bird watch or enjoying its catch-and-release fishing. Harveston Lake offers catfish.