No one ever said you have to spend a lot of money to have a good time. Murrieta is a gorgeous California getaway with endless adventure and countless memories just waiting to be made. What's more? A trip to Murrieta won't break the bank. A variety of affordable hotels, activities, eateries and more makes Murrieta the perfect place to have a little fun without worrying about your bank account.
Hotels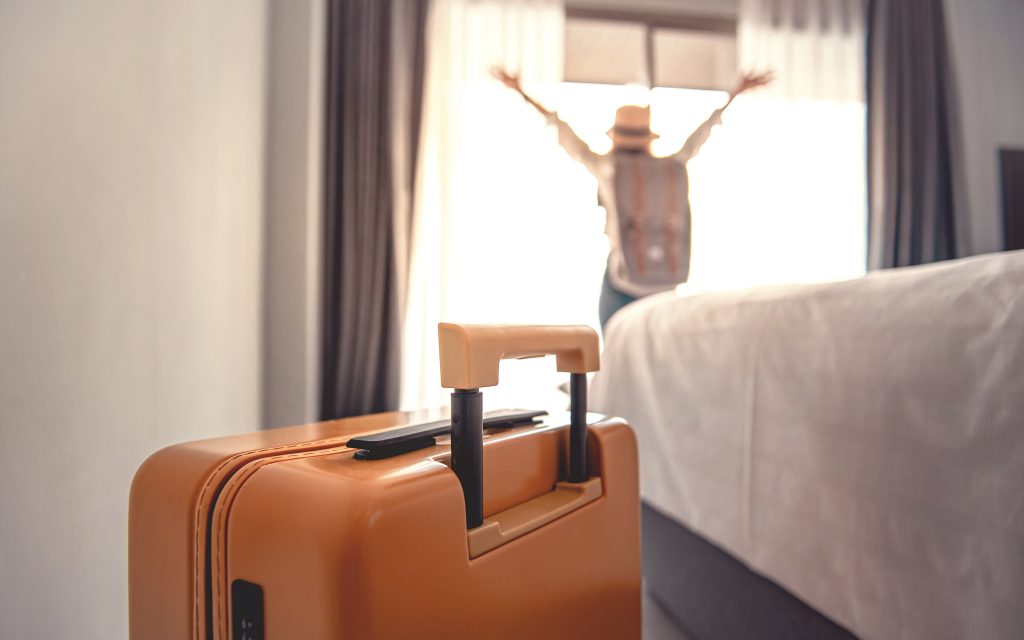 Murrieta's selection of centrally-located hotels ensures that wherever you stay, you'll be in close proximity to a host of restaurants, activities and sights. New buildings and recent renovations ensure a comfortable, clean and convenient stay while still being affordable.
Outdoor/Family-Friendly Activities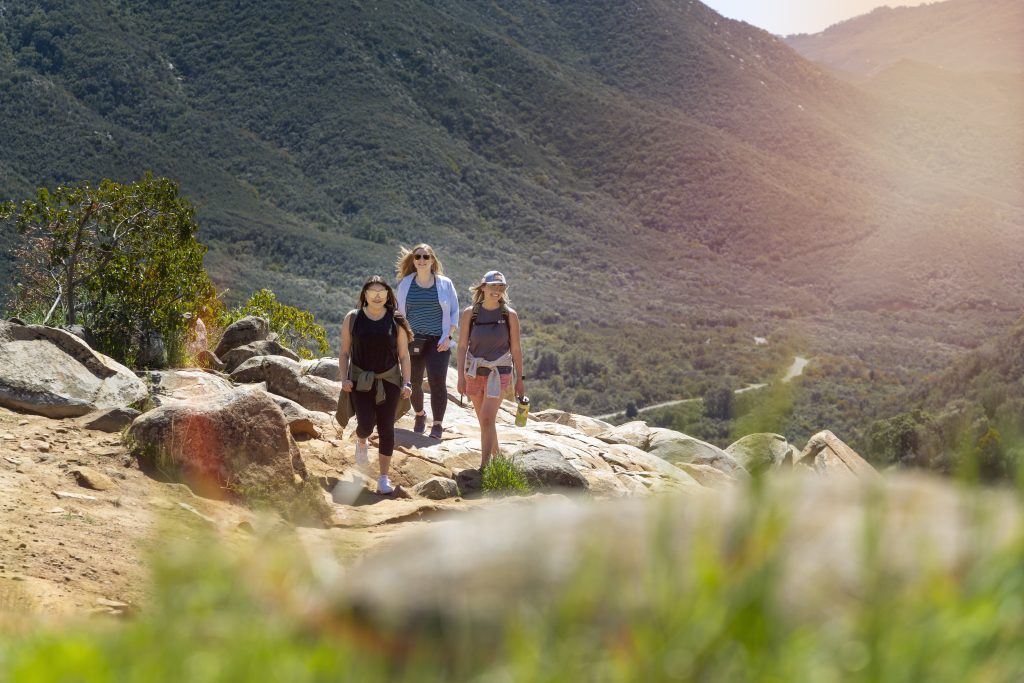 Whether you're taking a hike on one of Murrieta's beautiful trails, watching wildlife at Santa Rosa Plateau Ecological Reserve, or spending some quality family time at Mulligan Family Fun Center, there are an infinite number of ways to enjoy Murrieta. Read about some of our favorite family-friendly activities here, or if you're feeling a little bit more adventurous, take a peek at our blog on biking in Murrieta.
Explore Varietal Valley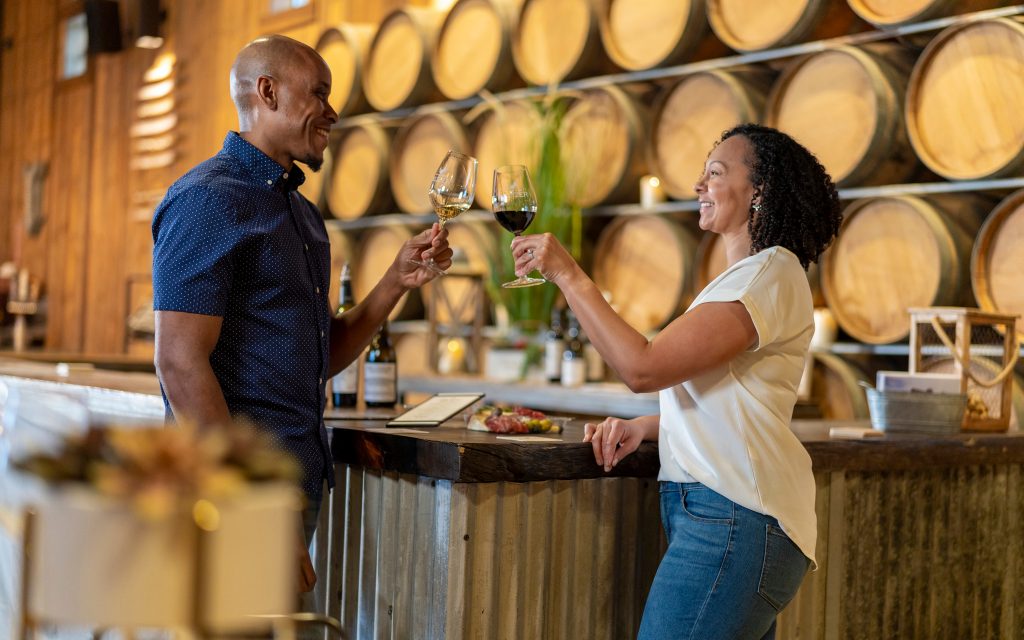 Napa isn't the only place to get a delicious glass of wine in California. Murrieta is nestled in the heart of Southern California wine country, the Temecula Valley. With over 40 wineries to explore, from small family-owned vineyards to large European-style wine resorts, the most difficult part of your trip will be deciding which winery to try first. For more tips on exploring Murrieta/Temecula wine country, check out our blog on Varietal Valley.
Murrieta Eateries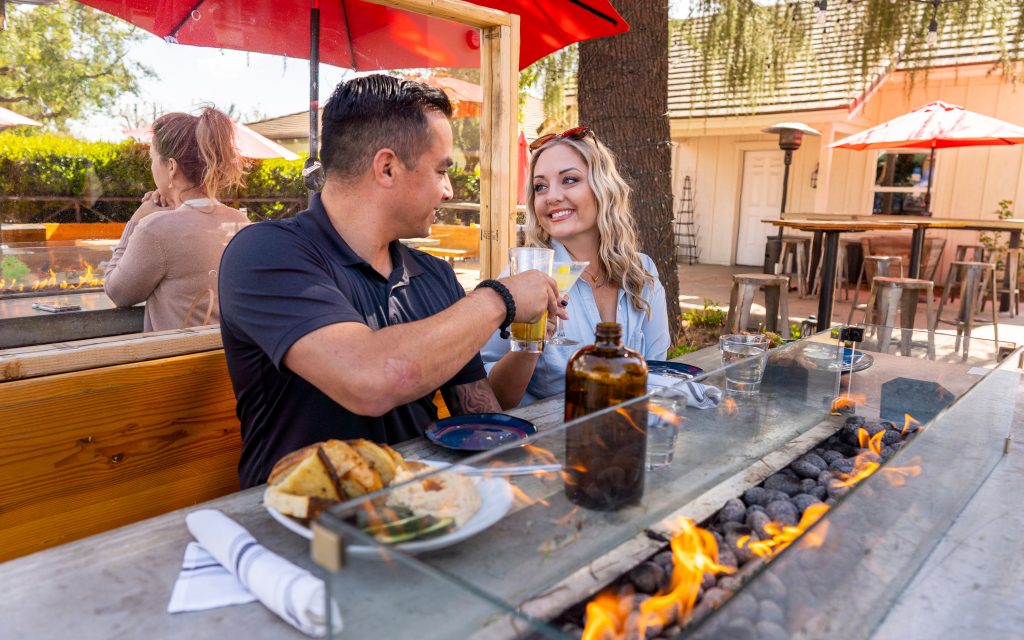 One of the best parts of Murrieta is its local cuisine, and there's always a seemingly endless supply of new eateries to choose from. Whether you're on a date night or a family outing, there will always be a restaurant that fits your needs while challenging and delighting your taste buds. Murrieta's sunshine also makes it an ideal place to sit outside and get some fresh air while you chow down. Click here for some of our favorite Murrieta eateries with outdoor seating.