Though there's infinite fun to be had under the warm glow of Murrieta's sun, brand new possibilities arise when night falls. The community comes alive with the glow of the city's gas-but-actually-electric street lamps, and you're introduced to a new side of our charming town. Murrieta offers casual, fun nights out, with plenty of restaurants, breweries, wineries, pubs and clubs within reach. The city also has numerous festive events throughout the year that make for a fun evening out. Without further ado, here are some of our favorite local spots and events to hit up on a night out on the town. For more guides, tips and articles of intrigue, be sure to check out the rest of our blog!
Dinner & Drinks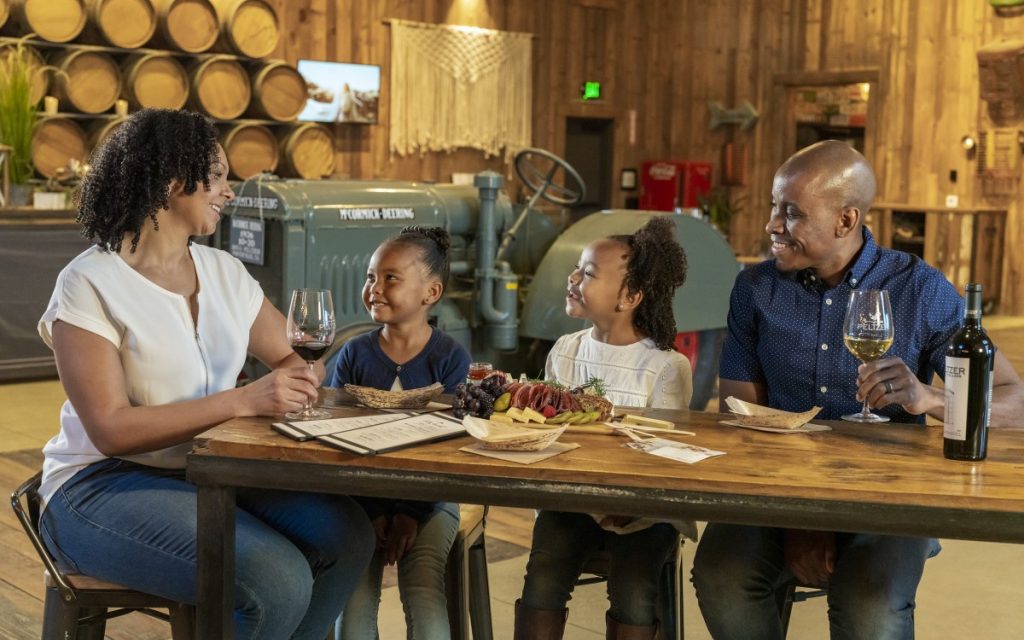 We've talked a lot about enjoying Varietal Valley and Craftown, Murrieta's wine and craft beer scene respectively. We've shown you how to find your hoppy place, pointed out where to have a great date night, and guided you through embracing your inner epicurean. Now, we're showing you some of our favorite places to check out during a night out in Murrieta. First, the essentials— what night out would be complete without dinner and/or drinks?
Sometimes, all you really need for a great night out is a bit of delicious food and catchy live music, as well as a charming atmosphere to enjoy it in. The Shamrock Irish Pub and Eatery is a local favorite when it comes to fun nights out. Specializing in traditional Irish and American flavors, the pub's live music often has a Celtic feel to maintain authenticity and heritage, and plays host to a variety of other fun and entertaining events like comedy and trivia nights.
For a more sophisticated experience, check out Anthony's Lounge & Ristorante, a family-owned trattoria that has been a favorite of Murrieta locals for decades. Enjoy a menu with ingredients that are all made in-house, inspired by authentic recipes from Tony's Italian parents. The restaurant also features a full bar and wine list, as well as live entertainment Tuesday through Saturday.
If you're looking to turn your night out into an overnight, South Coast Winery Resort & Spa is a fantastic option for visitors who want a one-stop-shop for everything they could ever want for a luxurious night out of the house. Have an intimate tasting, a delicious dinner, and round it out with an overnight stay in the winery's accommodations, tucked away in its lush rolling vineyards.
Mark Your Calendar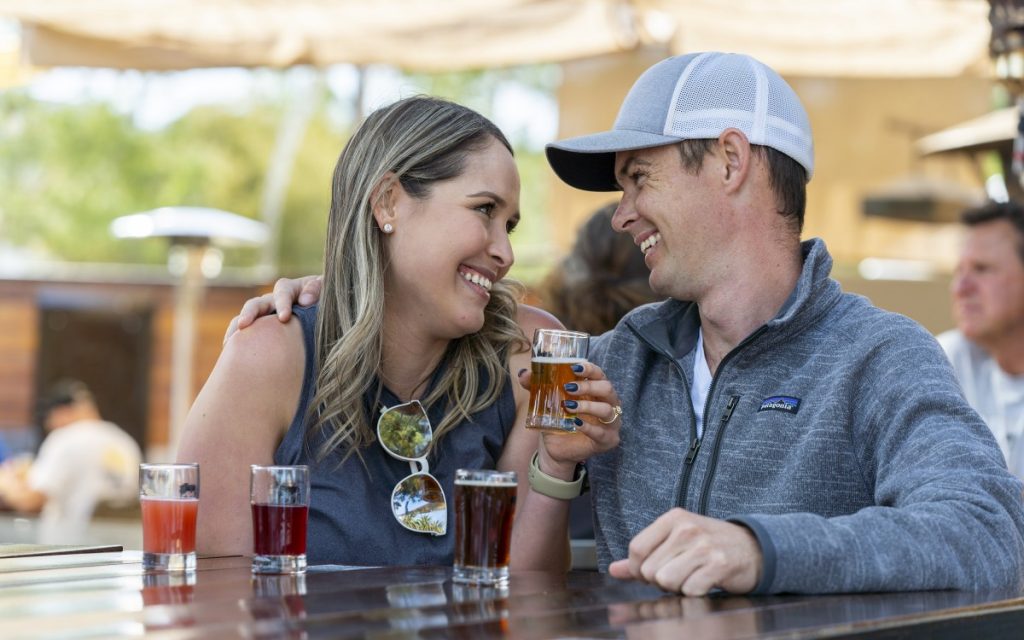 For a pleasant evening out in a lively community, you can't go wrong with any of Murrieta's annual events. From Craft Beer Week to the Festival of Trees, there's always something going on that puts you at the center of what makes Murrieta great.
Murrieta's Craft Beer Week is a week-long celebration of Southwest Riverside County's rich craft beer traditions, with brewers coming from all over the local area to show off their homemade flavors. Craft Beer Week is a great springboard to Murrieta's numerous craft breweries, so you can find the best flavors and plan a night out to your new favorite brewery.
Other events that offer a fun evening out are Murrieta's 31st Birthday Bash, host to a variety of activities like a firefighter's hosedown and fireworks. It's also never too early to start getting excited for holiday plans, and the Festival of Trees is one of Murrieta's favorite local events for a reason. This festive celebration offers an evening of Christmas tree decorating and other holiday activities!