As the novel coronavirus (COVID-19) has spread, healthcare professionals, government authorities and people like you are doing their part to limit the lifetime of the virus by sheltering in place and limiting social contact. Like much of the country, Murrieta has been discouraging travel on a temporary basis so that our beloved locals have all the access to the supplies and care they need during these challenging, unusual times.
We understand that it isn't always easy to stay home—especially for explorers who make it their life's work to experience things like Murrieta's beautiful outdoor offerings, restaurants, wineries, and culture. Certainly, adventure is one of the things that gives us much to look forward to, and we understand that you, our friends, are making a meaningful sacrifice in withholding visitation temporarily to keep yourselves and our community well.
While we have not yet received an indication that it is time for our adventure hub to reopen, we're very much looking forward to the days ahead—when you'll be able to join us in person and enjoy all that our gem of a community has to offer. In the meantime, we wanted to share a few things you can do to experience Murrieta from afar as you anticipate your future visit. Check it out!
Give the Gift of Expectation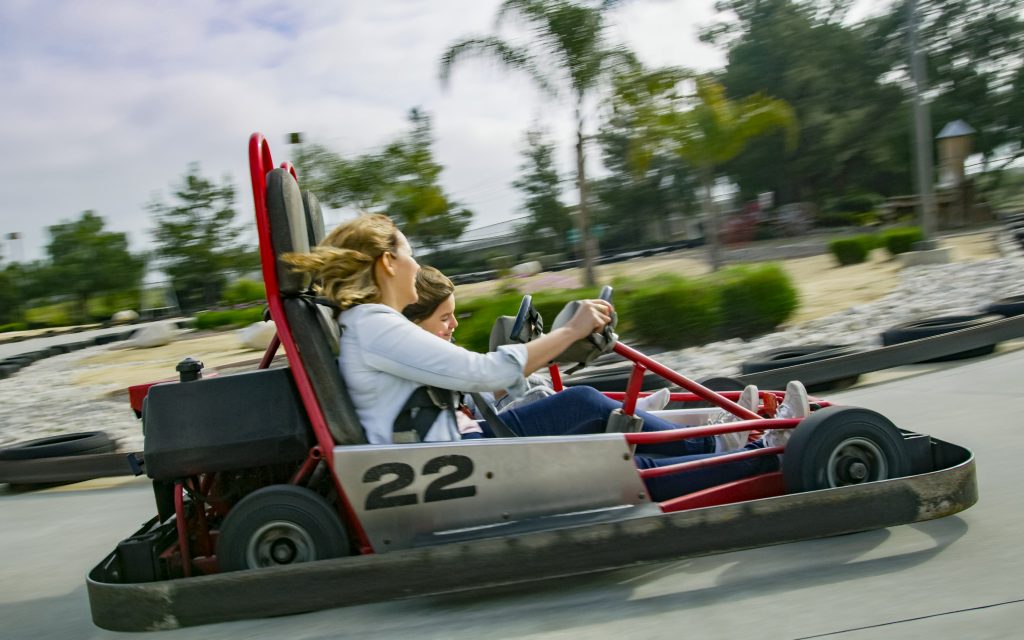 If you didn't know that Murrieta—particularly the downtown region—is a hub for dining, drinks and remarkable family-friendly experiences, let us be the first to tell you. From fashionable bistros, to cozy cafés, to family fun centers, there's quite a lot to explore in our perfect pocket of California adventure.
While many of these establishments remain temporarily closed, a number of them offer gift cards and vouchers for purchase that can be used upon reopening. Consider purchasing these gift cards in anticipation of your trip. The benefits are double: not only do you have a great meal or exciting experience to look forward to, but also, you help to keep local businesses afloat in the interim. That's a win-win with a long-term return on investment for those who know they'll be returning to Murrieta again and again.
Pre-Plan A Post-Pandemic Spa Day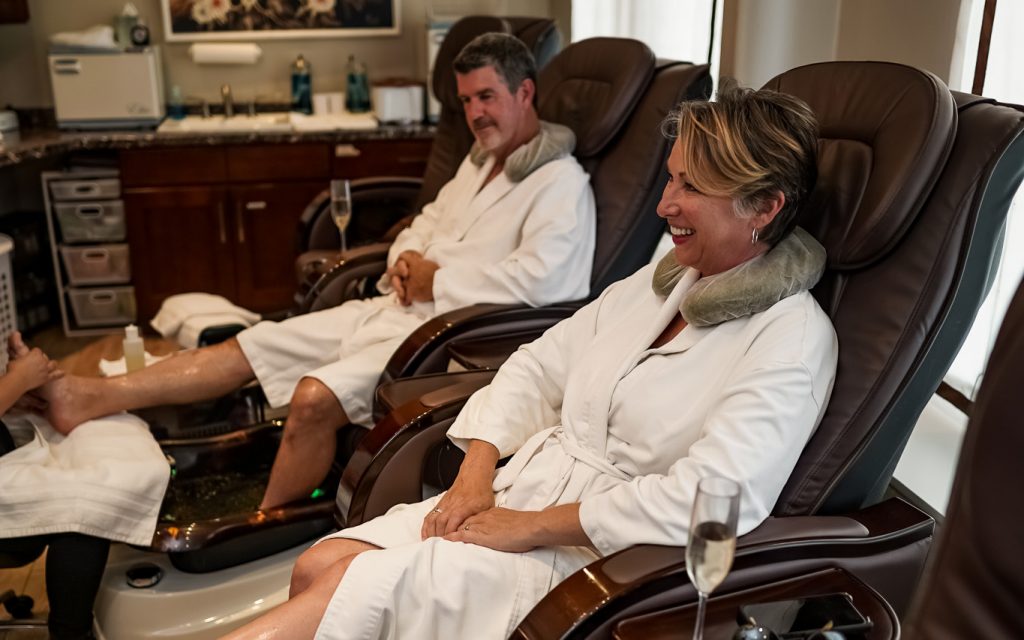 It's no secret that navigating each day post-COVID-19 has been challenging and stressful for many of us. Shifting work schedules, floating travel plans, increased time indoors and even a little too much proximity to your loved ones (we know, you love them, but sometimes you need some "me" time) can take a toll.
Besides the stress, when was the last time any of us had a haircut, a manicure, or a good facial?
Well, have no fear. As businesses begin opening throughout the country, Murrieta will make for the perfect place to stop to ease some of that pent-up stress off. Our city is home to a number of soothing experiences. Establishments like The Murrieta Day Spa & Hair Studio, Salt Essence Therapy and the Spring Day Spa offer a suite of services to whip you into pristine post-pandemic shape. You can get a blowout at the salon, enjoy a deep-tissue massage to work out those troublesome kinks, and even enjoy charcuterie bites and wine sips while you're at it. If that sounds too good to be true, we assure you that it isn't. Just ask John and Loretta Sayers, who joined us to enjoy a saddle and spa experience!
Catch Up On Local History and Culture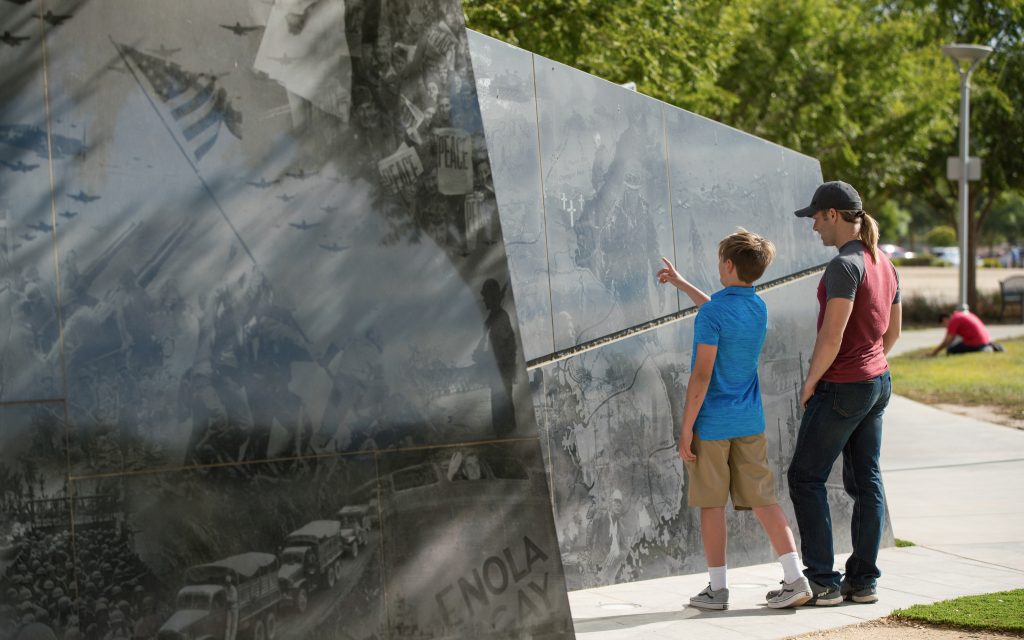 Whether you're a first-time explorer a repeat Murrieta visitor, chances are there's still plenty for you to learn about the region's historical and cultural offerings. As you envision your next trip, consider getting to know our past and steep yourself in our current artistic output by checking out the Murrieta Historical Society and the Murrieta Arts Council.
Both organizations are dedicated to enriching the experience of Murrieta locals and visitors alike with insights and exploration of the region's historical significance and artistic contributions. Murrieta's historical society, in particular, offers a timeline and a number of documents that history buffs can review.
As you explore these websites, we also encourage you to consider making a donation to help keep these nonprofit organizations solvent during this challenging time.
Plot a Course for Outdoor Adventure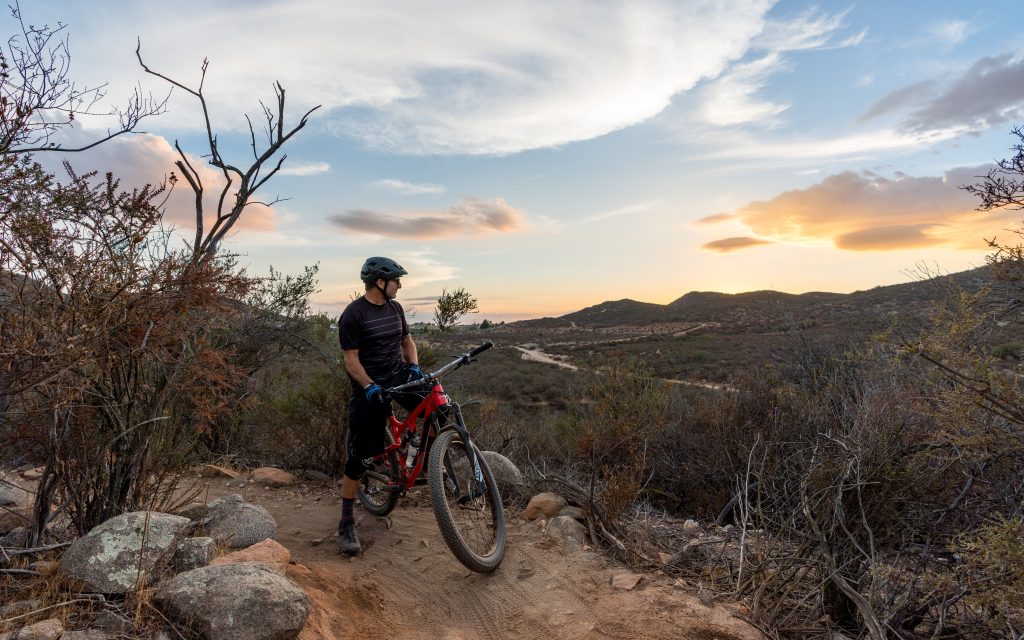 While you're social distancing, you can also be planning your outdoor excursions. Murrieta is one of the perfect places to do that, particularly because our region is home to beautiful wildflowers, rare ecological events, and breathtaking landscapes perfect for cyclists, hikers, and anyone who wants to enjoy a nice outdoor stroll.
Check out our outdoor offerings page to get to know special regions like the Santa Rosa Plateau Ecological Preserve (temporarily closed), Tenaja Falls trail (along which you can see actual waterfalls up close and in person), and the Skinner Reservoir where you can hike, swim capture great photos and otherwise adventure.
Stay a Touch, Share a Memory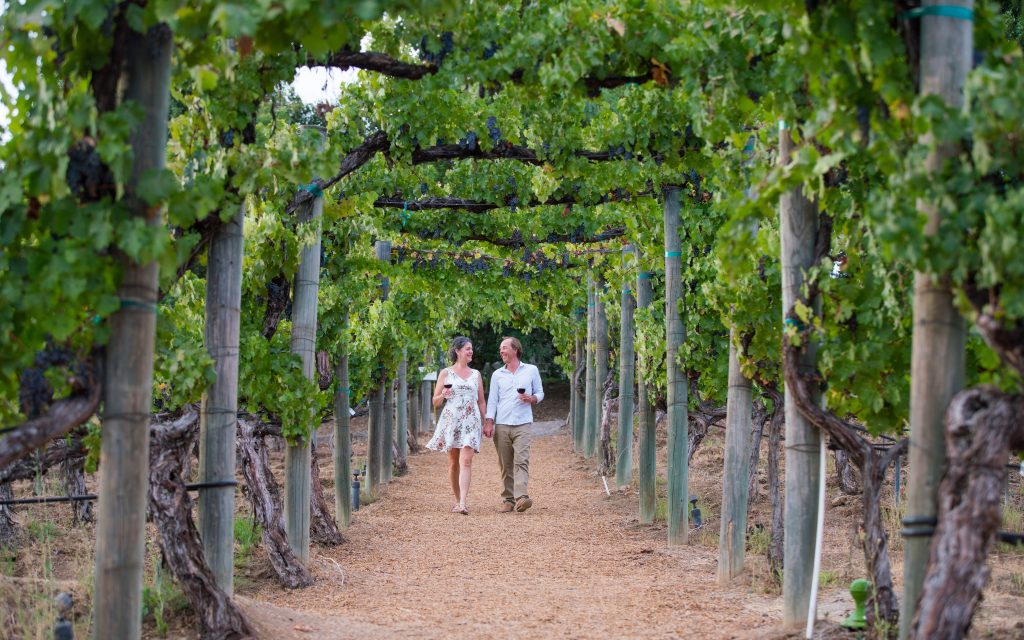 We'll be perfectly frank: we really miss our Murrieta visitors and are so looking forward to seeing you again!
As we await the day that we can welcome you to our adventure hub, we'll be sharing information and images via our Instagram page. We hope you'll join us on social media and invite you to share your images with us by using the hashtag #ExploreMurrieta.
We can't wait to have you back. In the meantime, stay safe, stay healthy, and never forget that explorer's spirit!