Ah, summer! That special time of year when the days are long, the temperatures are balmy, and most people find themselves looking longingly out of their windows, dreaming of leisurely days under the warmth of the sun.
In Murrieta, those daytime fantasies don't have to be dreams. And before you think, "Well, how on Earth am I going to going manage a vacation?"—don't. Compared to most California destinations, Murrieta is one of the most affordable and convenient places to summer in the state. That means that just as soon as you're ready to pack your bags and start your California adventure, you can. Here's how to do it and make the most of every moment.
Lodge in Cozy Comfort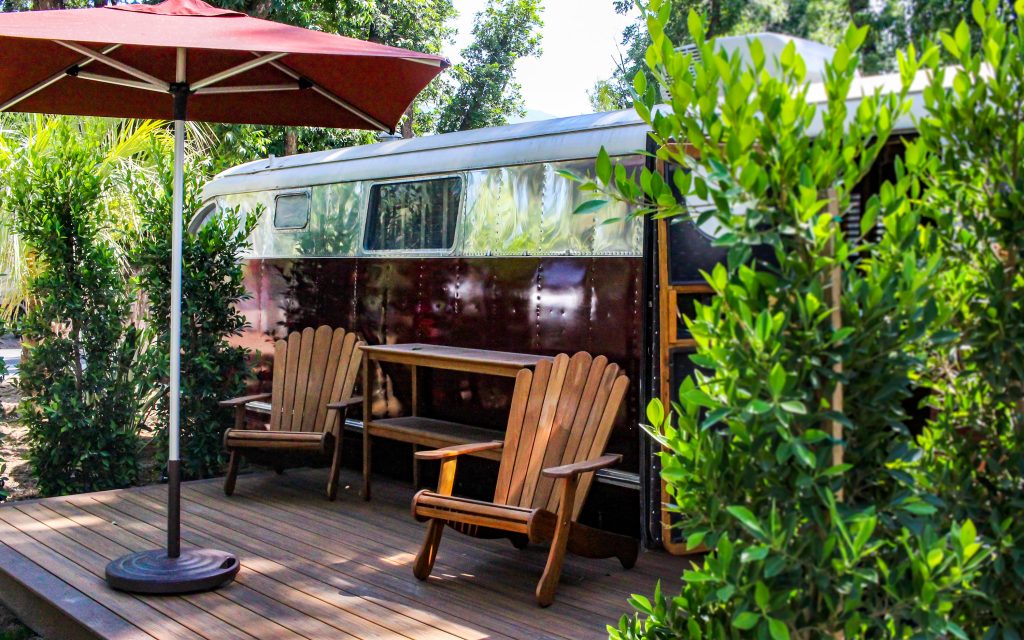 Staying in Murrieta is as easy as a summer breeze. We've got a great selection of lodging properties in our California gem, many of which offer both single rooms and larger suites. That means that whether you're a one-man band looking to get away for some mid-week bleisure travel or a multigenerational caravan looking to make your familial pilgrimage out west, there are cozy accommodations for you to enjoy.
Even better? The majority of our hotels, motels and inns are centrally located. That means that whatever kind of adventure you're craving in California, it won't be hard for you to find it a few steps away from your hotel door.
When you've had enough adventure for the day, you can enjoy on-site dining at the bistros at lodging locations like the Marriott—or order in while you catch a flick and recharge for your next day of exploration.
Get Outside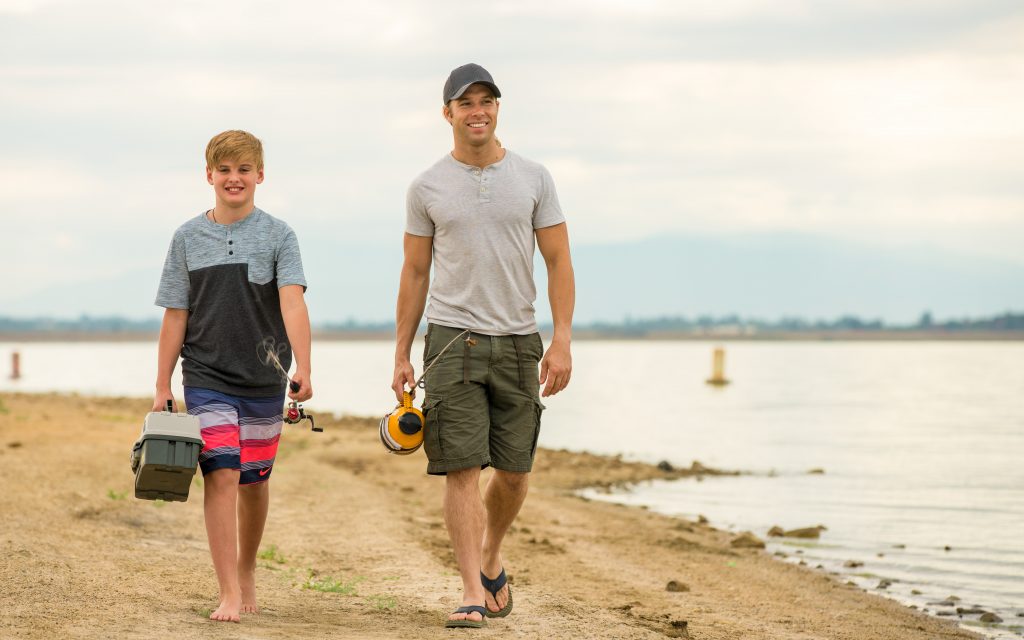 Why are the "Great Outdoors" so great? There are a couple of reasons.
In Murrieta, part of it has to do with the fantastic, unusual ecological phenomena that take place here—not to mention the gorgeous, sweeping landscapes that you can explore on-foot, by car, or on two wheels.
Another part of it has to do with the fact that most of Murrieta's outdoor activities are either inexpensive or free for all to enjoy.
Even better? There are outdoor activities for people of all activity comfort levels to enjoy. Whether you're looking to capture one-of-a-kind photos of the gorgeously blooming flowers that show up in the region, hoping to break a sweat on a brisk hike framed by breathtaking waterfalls, or hoping to cool off from the summer sun by dipping into the water of Murrieta's lakes and beaches, there are a variety of low-cost option for you to enjoy in our little city.
For those willing to invest a little bit more in their memory-making, Murrieta offers a variety of remarkable experiences. You can explore the hills and valleys of this cozy California town on horseback, get a serious rush of adrenaline with extreme sports, or enjoy a round of golf on the sweeping greens that overlook Murrieta's languid landscapes.
Explore Murrieta's History & Culture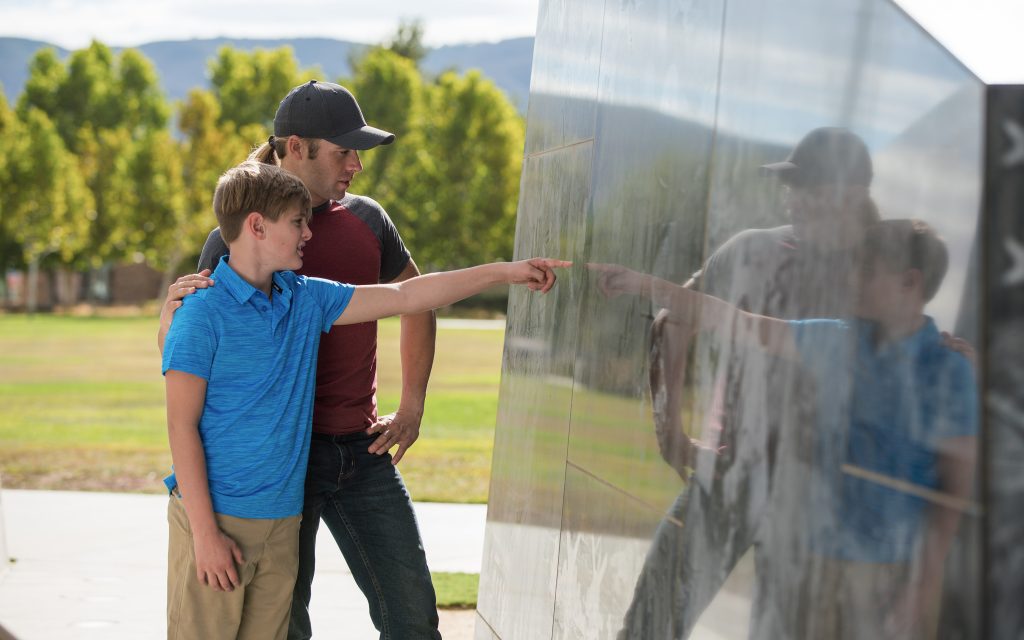 Have you ever thought of becoming a patron of the arts, culture and history? In Murrieta, it's easy to do, thanks a number of historical societies and arts organizations which make it their priority to commemorate Murrieta's past, celebrate its present, and imagine its future.
When you're visiting Murrieta, consider adding stops like the Murrieta Museum, the Murrieta Historical Society's exhibits, and reflect on the sacrifices our forebears have made for our freedom at the local Veterans Memorial, which commemorates the ultimate sacrifices made by those who fought in the Korean War and World War II.
Make a Memorable Stay in Murrieta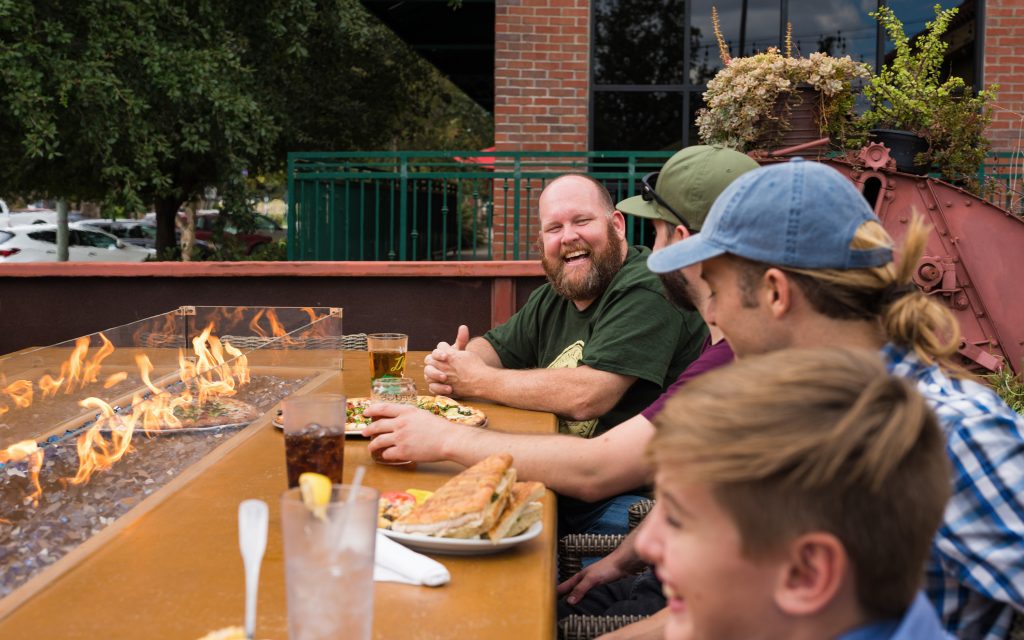 Now that you've seen just a handful of ways that you can have a relaxing, enjoyable time in Murrieta, don't you think it's time to step away from the business of everyday life to enjoy some you time? If so, book your stay today.