It's spring, which means that some of Murrieta's best locations are once again waiting for you to explore them. Now is the perfect time to get outdoors with your family and friends and reconnect with the people you love. Luckily for you, we've already got some ideas on how to enjoy the Spring outdoors, whether you want a calming hike through the beautiful Ecological Reserve, a picture-perfect moment at a wildflower bloom or a vigorous bike ride through one of the area's winding trails. For more activities, check out our blog on 'Murrieta Musts.'
 A Fairy-Tail Land
Santa Rosa Plateau Ecological Reserve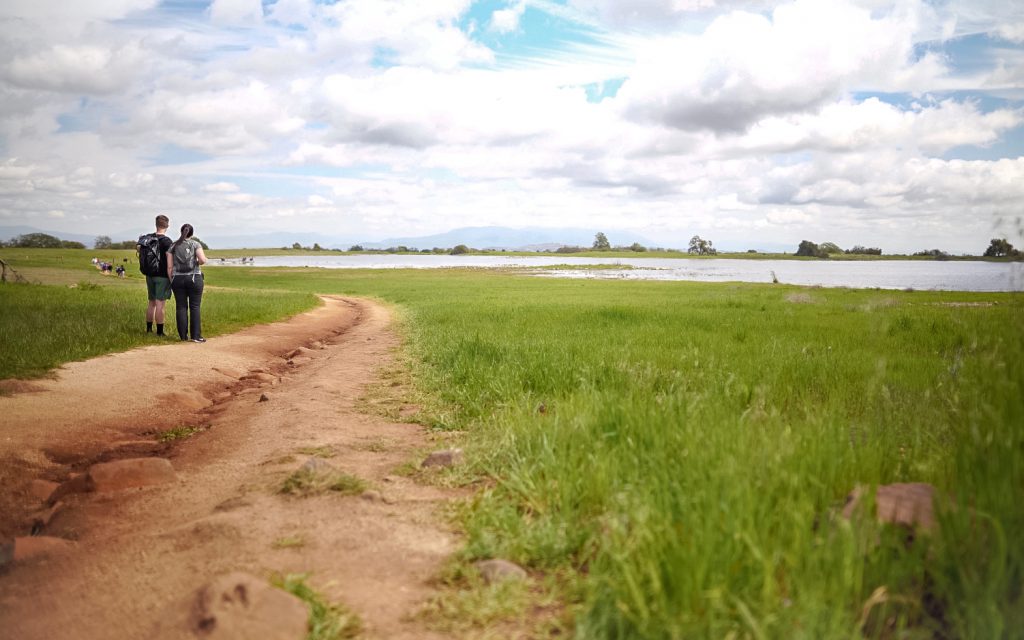 The Santa Rosa Ecological reserve spans almost 10,000 acres of land across Riverside County, a vast ecosystem that houses more than 50 species and various types of habitat. The best part? It's yours to explore, with a large network of trails for biking and hiking and a number of museums and historical ranches for visitors to learn more about the reserve.
With so much space, there's a lot of room for critters of all shapes, sizes and species to make the Santa Rosa Plateau Ecological Reserve their home. The reserve protects six plant communities and houses more than 200 species of native birds and upwards of 40 endangered or threatened animal and plant species.
One of the most interesting natural occurrences in the reserve lives in its seasonal vernal pools. Two species of fairy shrimp, one of which is only found in the Santa Rosa Ecological Reserve! Springtime is the best time to see these little guys, so go see them!
Tenaja Falls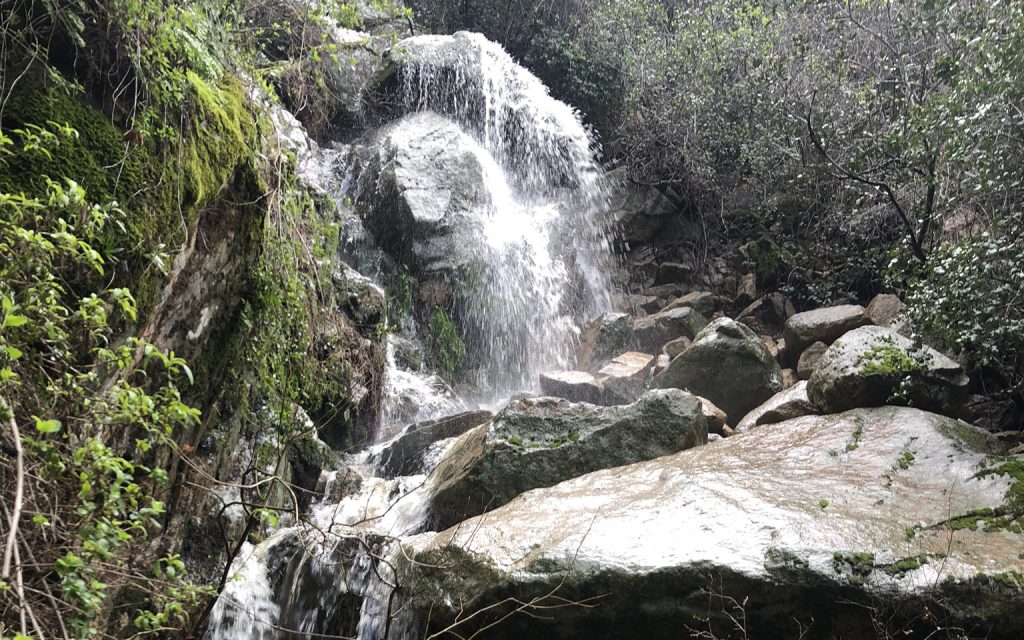 Sometimes, chasing waterfalls can be a good thing. Tenaja Falls is a beautiful natural site, a 150-foot, five-tiered cascade of glittering water that never fails to amaze visitors and locals alike. The main hike to reach the falls is short and easy, making it great for those with kids or dogs.
In Full Bloom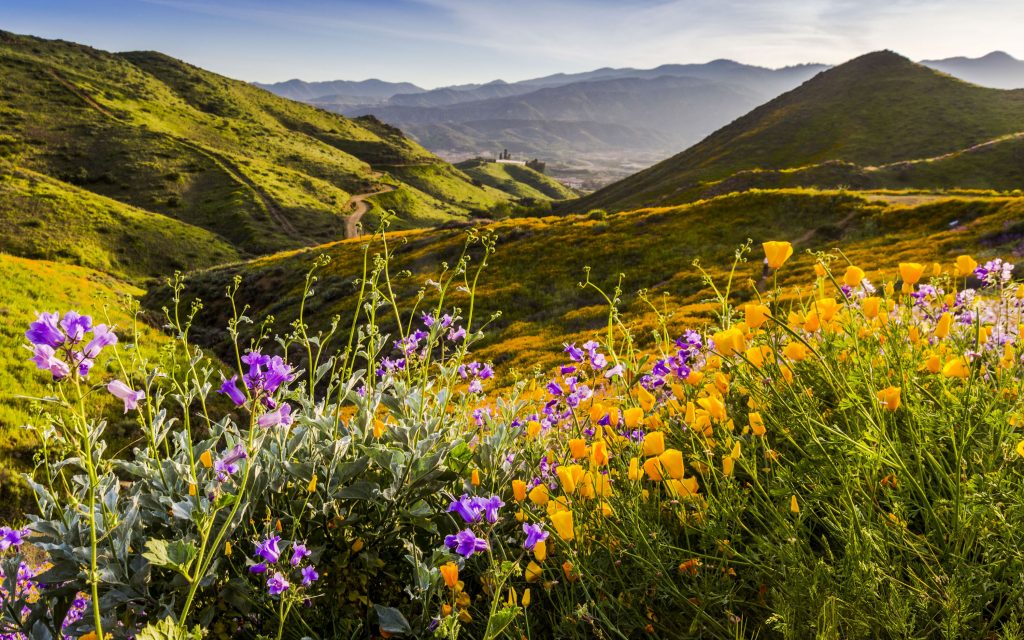 California undergoes an annual wildflower bloom that draws in crowds from all over the world, and Murrieta is in the perfect position to see it. Only a short distance away is Lake Elsinore, famous for its beautiful wildflower bloom and home to the California Poppy, a wildflower with a yellow-orange hue that reminds us that California isn't called "gold country" for nothing. Late March through April and May is the best time to catch these wildflowers in bloom, and you'll never see a prettier sight. Although a Super Bloom is unlikely this year due to predictive conditions, the wild flowers on their own are a great excuse to get outside and see something truly magical. Learn more about Murrieta's bloom season in a previous blog post.