There's nothing better than a good trail. Luckily, Murrieta is full of them! A massive trail system winds around Murrieta and its surrounding area, giving you a multitude of elevations, distances and landscapes to choose from. It's for this reason that Murrieta continues to be such a must-see destination for mountain bikers everywhere.
Today, we're talking about some of the things that make Murrieta a biking hotspot.
The Tour de Murrieta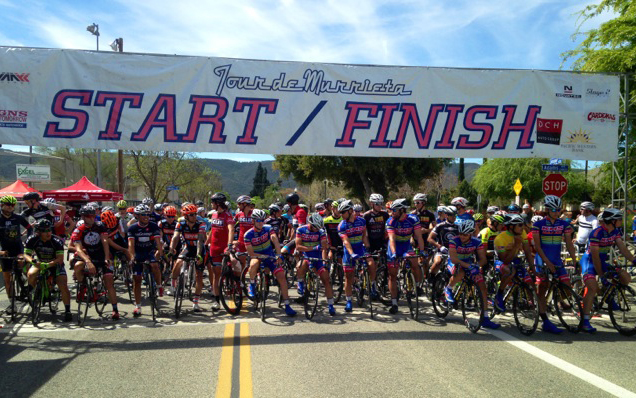 2020 marked the fifteenth anniversary of the Tour de Murrieta, a two-day race event that draws hundreds of spectators and competitors. Every year, racers compete in various tests of speed and endurance, including a one-mile, speedy grand prix through downtown historic Murrieta and a longer circuit course that covers four miles.
Murrieta's Trails Will Get You Active and Outdoors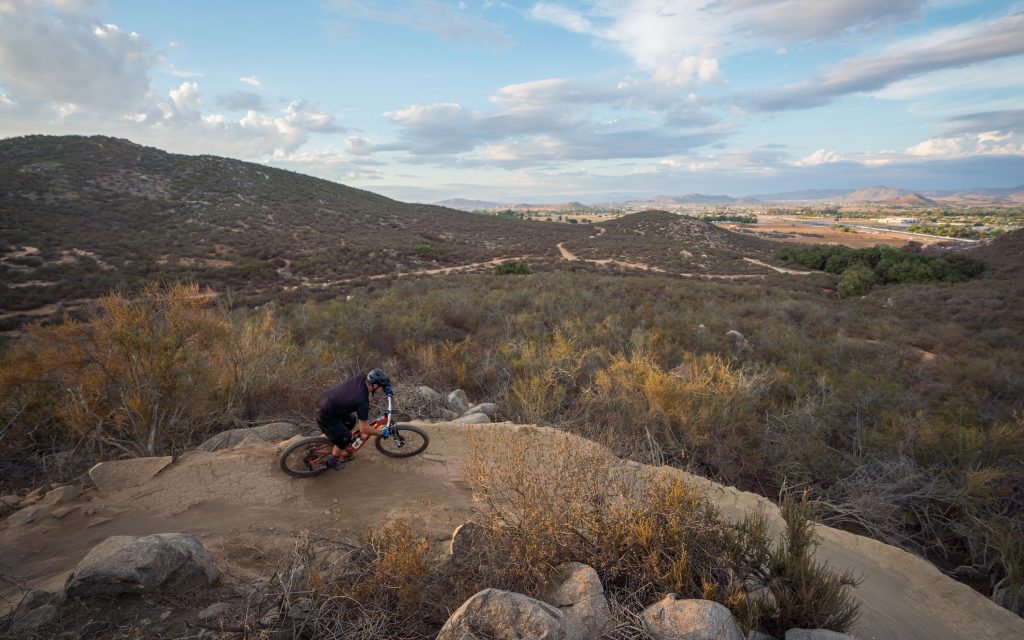 After spending so much time indoors, outdoor activities are looking better and better. As long as you're traveling safely— rules and suggested guidelines regarding travel to Murrieta can be found here— biking is a great way to loosen up that case of cabin fever you've been carrying around. If you don't know where to start, here are a few trails to get you started:
Engelmann Oak Loop Trail – This 0.6 mile trail is an easy trail that offers scenic views of Murrieta's beautiful landscape. Due to its easy difficulty rating, this trail is a great one to bring your kids or (leashed) dogs on.
La Alba Trailhead Big Loop– This 4.5 mile trail is one of the most popular in Murrieta due to its picturesque views and moderate difficulty. There are some areas closed for wildlife rehabilitation, so make sure to research before embarking on your journey.
Keller Trail – Catch views of Murrieta's abundant wildflowers and wildlife with this 5.4 mile trail. Its wide paths guarantee a comfortable and easy-going experience, whether you're biking or just want to hike.
A Perfect Excuse to Chow Down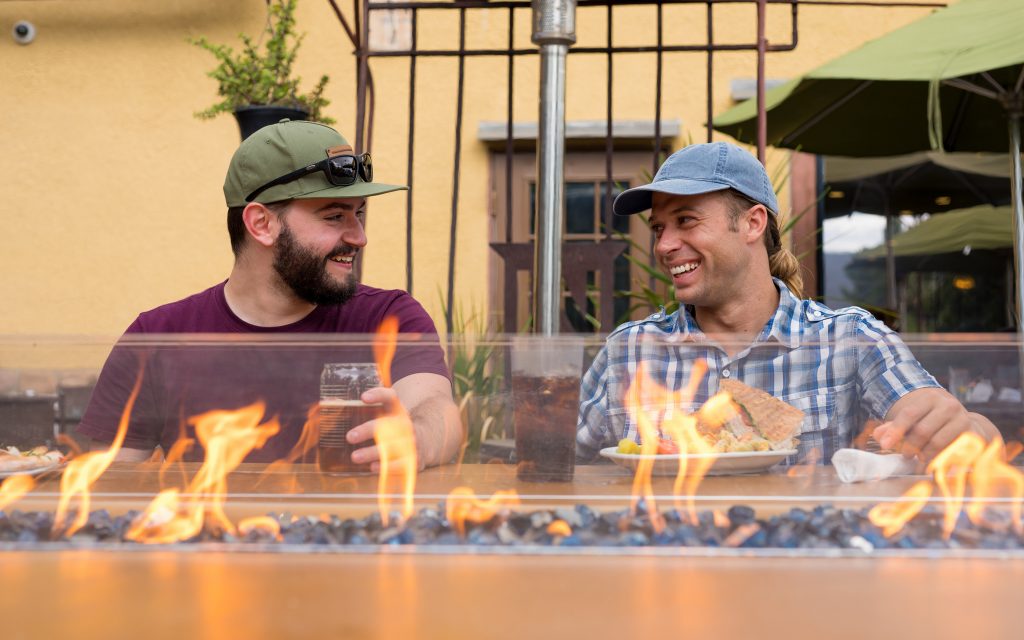 You deserve to eat after spending some time on your two-wheeled steed. Luckily, Murrieta has no shortage of delicious food to pick from. Here are some of our picks for your new favorite post-trail eatery:
1909– This gastropub is a favorite of Murrieta residents and visitors alike for its robust menu of delicious entrees, desserts and drinks. Swing by for a safe outdoor eating experience, or get some takeout and enjoy elsewhere!
Phil's BBQ– Stop by this timeless spot to get your fill of friendly faces and savory barbeque. Originating in San Diego, Phil's takes pride in handcrafting food that delights and has people coming back for more.
Pokeoli– Outdoor dining is available at this charming restaurant that prides itself on friendly service and delicious, Hawaiian-inspired eats. Cool down after a long day of biking with Pokeoli's fresh seafood and a refreshing bubble tea.
Hopefully now you see why Murrieta is the place to be, bikewise. Start planning your trip with the help of our blog and check out Murrieta's health and safety guidelines to make sure you stay safe.