If you're anything like us, you've been spending quite a lot of time at home lately and are eager to get back out into the world for a change of scenery.
Planning a trip can be tough—especially under the present circumstances, but it doesn't have to be. Here in Murrieta, California, traveling can be an easy, safe, and memorable experience. Here, you can opt-out of long airport security lines, take your pick of cozy lodging, and choose your own adventure with ease… whether that's getting outdoors, dining al fresco, enriching your mind with history and culture, getting out on the water, or developing an appreciation for local agriculture.
Are you thinking about planning a trip to California this year?
If so, we're here to help. Here's our quick guide to planning a perfect getaway in Murrieta, California.
Get Ready to Hit the Road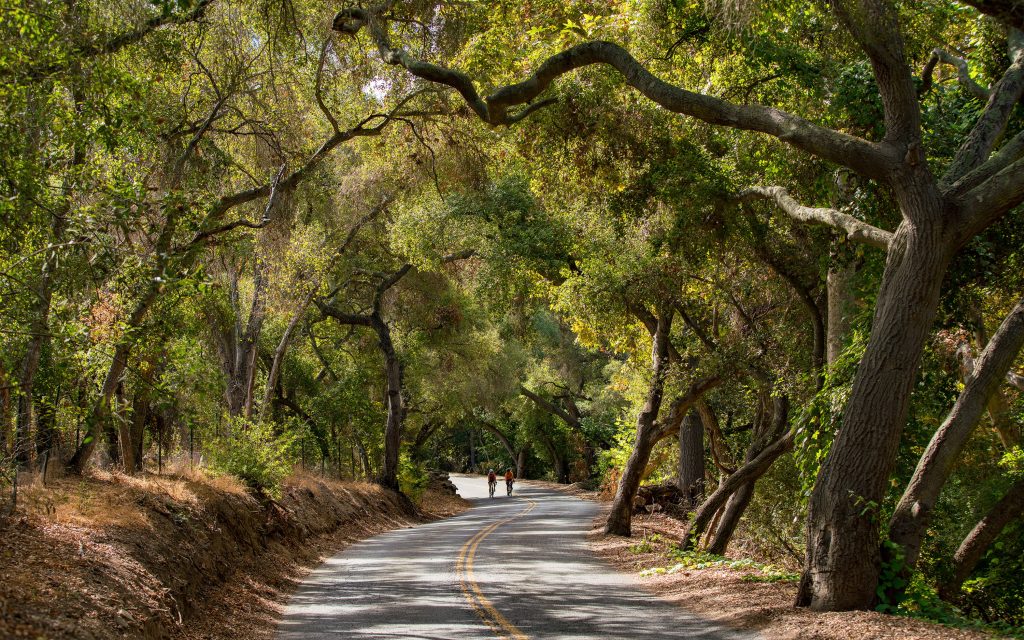 Not everybody is eager to navigate the airport and board a plane right now. With social distancing guidelines still in place and safety at the forefront of most minds, that's perfectly reasonable.
Fortunately, getting to Murrieta by car is both relatively easy and fun.
For the most part, Murrieta is a straightforward drive from various points throughout California and the greater United States thanks to its placement along CA-91 East and Interstate 15. The drive itself is scenic with large stretches of agricultural land and greenery that feel like a transition into a new world free of the pressures of work and everyday life.
Once you're in Murrieta proper, you'll find that the city is both relatively drivable and walkable. Much of the lodging is centrally located, parking is plentiful, and the community is safe—meaning you can feel at ease packing your things to hit the road and head this way without much worry.
Prepare to Dine in Style
Dining in Murrieta is a fun way to get a taste for the region and really enjoy yourself.
The region has a real farm-to-fork culture that sees the goods harvested by local agriculturalists transformed into robust brews (frequently featured in the city's local breweries), delectable dining at restaurants like Downtown Public House (which offers outdoor dining) and The Chef's Grille, and no shortage of wineries from which you can take home locally cultivated vintage.
For those interested in experiencing farm-fresh produce in its purest form, farmer's markets like the Murrieta Certified event and Harvest Moon's bazaar are held in Murrieta throughout the week. These open-air markets not only allow you enjoy Murrieta produce direct from the agriculturalists that cultivate them, but also permit a certain level of social distancing. These are some of the safest and most enjoyable shopping experiences anyone can have.
Don't Forget to Get Comfortable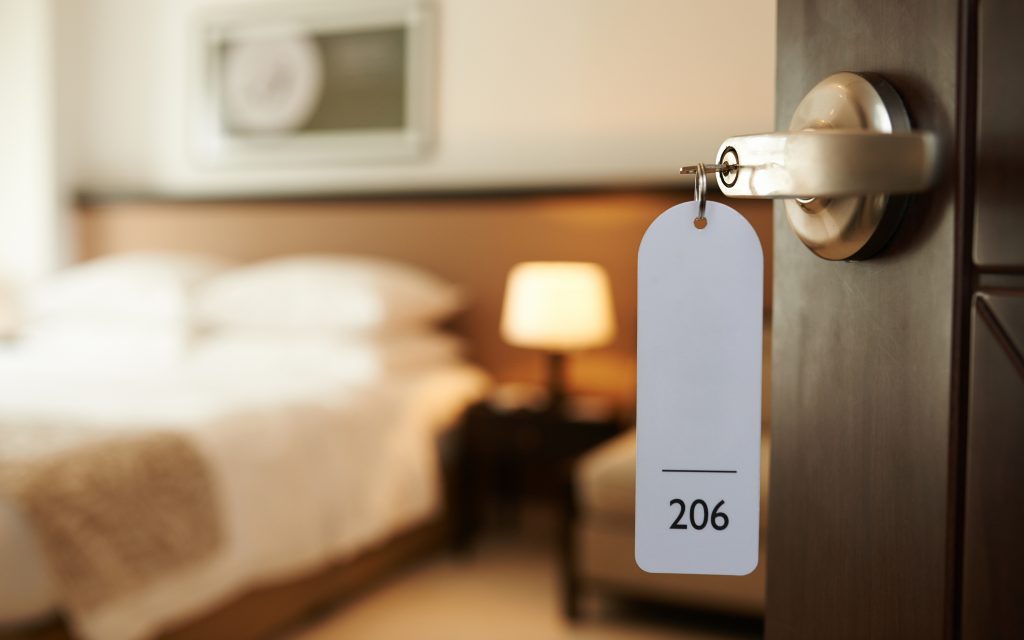 Isn't it time you set aside a moment to get some rest and relaxation? In Murrieta, that's easy for you to do, thanks to our collection of smartly priced and beautifully appointed California lodging properties. You can stay in style at Murrieta, in modern, comfortable rooms and suites that are centrally located—meaning you'll be close to all the action—and appropriately peaceful when it's time to catch some Zs.
Through our website, you can book your stay at well-known and reputable hotels like the Marriott properties, the Hampton Inn & Suites and the Holiday Inn. Set your date, pack your bags, and get ready for a truly special stay.
Set a Course for Sun-Soaked Adventures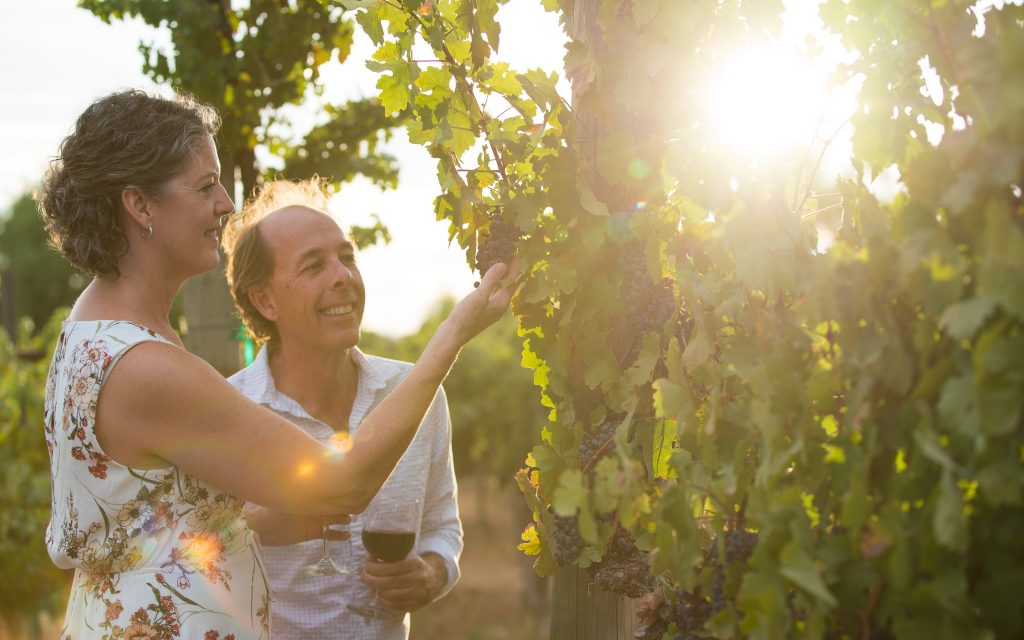 With over 300 days of sunshine, cozy accommodations, and no shortage of both exciting and relaxing things to do, Murrieta is one of the perfect places to stage your holiday.
Why not treat yourself—and use our site's itinerary booking feature to build an adventure of your own, and then book your stay today?