Getting the kids outside is often a difficult task, but Murrieta's variety of family-friendly outdoor activities makes it easy to get outside, find an adventure and make unforgettable memories with the people you love. From batting cages to fishing, there's truly something for everyone. Combine that with Murrieta's gorgeous weather, and you've got yourself a family vacation that works for everyone. To get you started, here are five of our favorite family-friendly outdoor activities in Murrieta, and don't forget to check out our blog on other family activities in Murrieta.
Lake Elsinore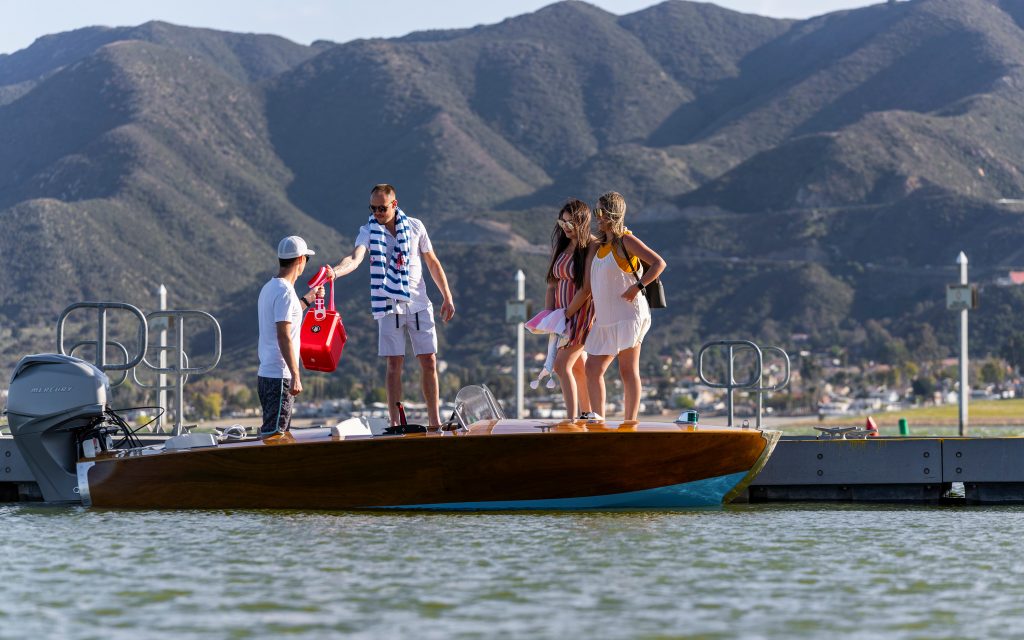 Whether you're looking for a quiet family fishing day or an adrenaline-filled adventure on the water, Lake Elsinore is the perfect place to explore a variety of aquatic activities, including kayaking, sailing, boating, wakeboarding, fishing, water skiing, windsurfing and more. No matter what you choose, everyone knows that there's nothing quite like watching a little one catch their first fish— read our blog on the top Murrieta fishing spots to find the perfect place to cast your line.
Hiking and Biking Trails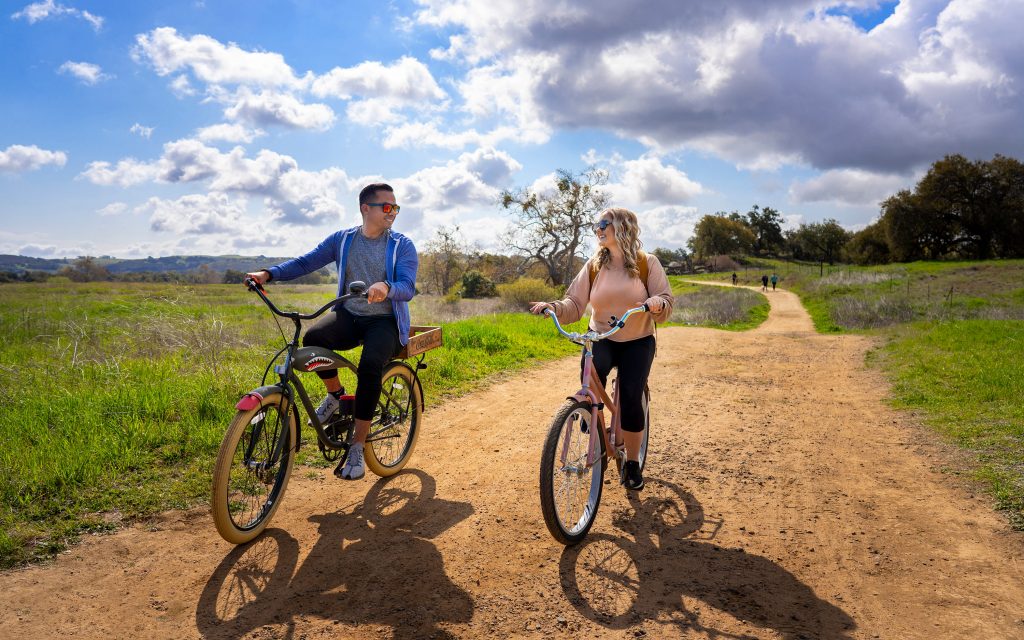 Murrieta's system of hiking and biking trails offers a large variety of difficulty, location, elevation and more. With many easy trails that won't tire the kids out too fast, it's a great way to get them out into nature and show them the rich wildlife that calls Murrieta home. For more information on Murrieta biking, take a peek at our blog on why the city is a biking hotspot.
Murrieta Parks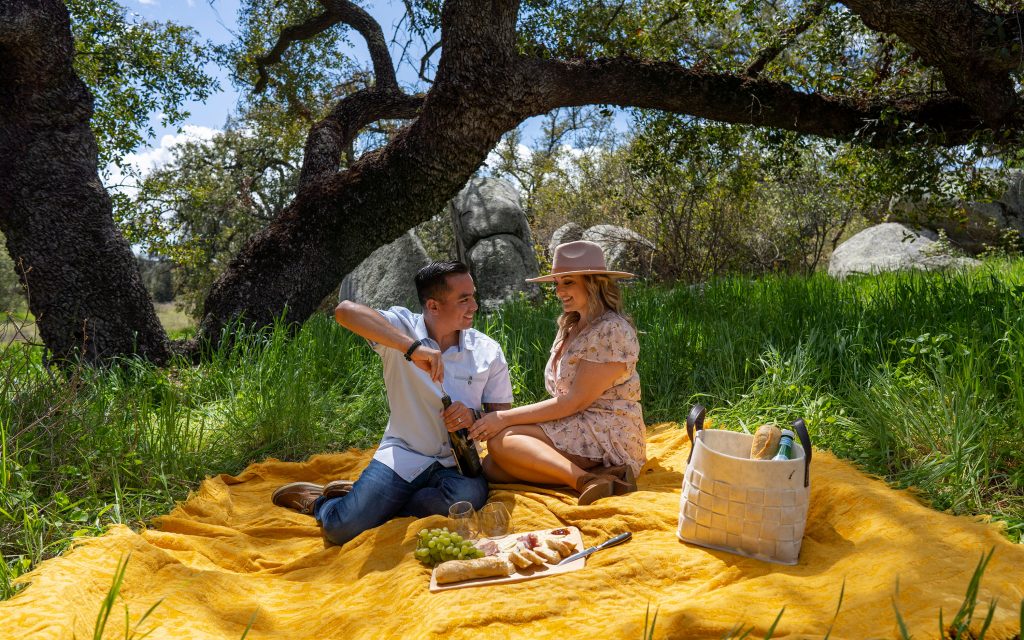 Murrieta has an astounding 52 public parks within its boundaries, and whether you want to take a family dog walk, fly a kite or sit back and relax on the green, there's bound to be a park that suits your family's needs. With so many parks, it can be hard to choose just a few to visit on your trip. Take a look at our blog on different Murrieta parks to narrow it down.
Mulligan Family Fun Center
This state-of-the-art family fun center is the place for more organized family fun. Practice your mini golf swing with two 18-hole themed courses, watch your child hit their first home run at the batting cages, or zip through their 1,000 ft. racing track on go karts. Every corner of this family fun center offers a new activity for families to enjoy.
Horseback Riding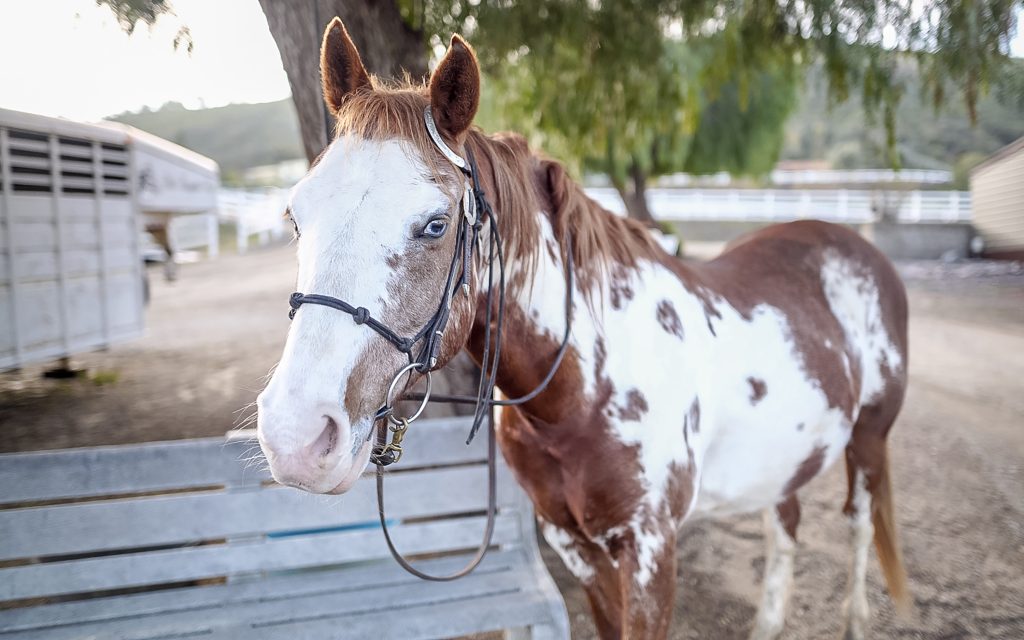 Murrieta is filled with ranches, equestrian centers and shady trails and meadows that take you into the area's beautiful backcountry. Many locations that offer horseback riding, including the local favorite Susie Q Ranch, excel at giving children an unforgettable and delightful experience that makes them appreciate these strong beasts.